IQ 331, BLACK Telephone including Handsfree - Headset telephone with 10 memories and Message wait light (BLACK)
IQ 331, BLACK Telephone including Handsfree - Headset telephone with 10 memories and Message wait light (BLACK)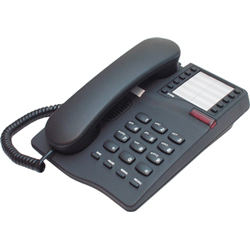 Details
Send to friend
Related
Reviews
IQ 331, BLACK Telephone including Handsfree- Headset Telephone with 10 Memories and Message Wait Light (BLACK)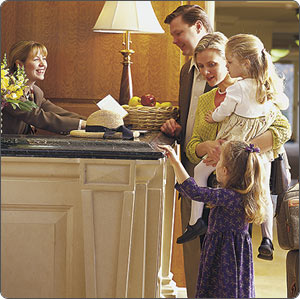 The Interquartz IQ331 is a commonwealth government endorsed product that can be excellently used in any busy environment, whether it be at home or in the office. The simplicity of the communication product is what makes it very important and efficient to use.
Interquartz has been creating and developing their communication products making sure that they possess the highest quality that could be offered to their customers. In addition to that, the company also aims to provide the products at competitive prices. The Interquartz IQ331 telephone can be used by business and organizations of all sizes in a lot of industries. Some of the industries it could be ideally used are the following:
Small Enterprises
SOHO
Hotel and Hospitality
Government Sectors
Corporate and Industrial Sectors
Educational Sector
Warranty: 5-year Worth of Communication Parts and Labour
Top-notch Features of the Interquartz IQ331 Phone You Could Use
The Interquartz IQ331 analogue phone sports the following features:
10 One Touch Memory Keys
3 Position Ringer Volume Switch
Hearing Aid Compatible
Message Waiting Lamp
Noise-cancelling Handset Microphone
Pause Keys
Redial Keys
Redial Keys
Ringer Pitch Control
Switchable Tone/Pulse Dialling
Basic Headset Compatibility- uses Polarity Switch to suit common headset types
Save Key- to save the last dialled number
Recall Key- 100mS/600mS and call waiting compatible
REN- 0.68 that allows multiple parallel devices
Modular Connection- used for installation on desk or wall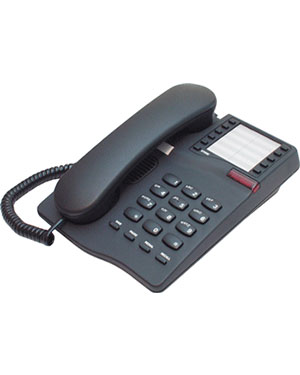 Simply dial the Australia wide 1300 088 088 to contact us!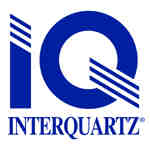 About Interquartz
The privately-owned Australian company Interquartz Pty Ltd has been involved in Australian telecommunications industry for over 3 decades, especially in the PABX environment that works well with working together both with the government and businesses. Over those 3 decades, the company was able to provide its service to over 5,000 customers and offer a million relevant communication products. These products are under either one of the three banners of the company, namely: IQ, Interquartz, and IQTEL.
Since 1982 when the company has been established, Interquartz has used all those years to gather market intelligence and improve the company's research and development department, making sure that the final products are completely evaluated in all aspects like technical requirements and design. The company also takes into consideration the Australian Communications Authority, making sure that all the necessary obligations of the company are met. This is of course in addition to the Quality Control Policy of the company, undergoing their products to post production sampling inspection to ensure excellent quality.
About TelephonesOnline
Telephonesonline is an Australian company that mostly operates online. In fact, the company is considered as Australia's largest online store to exist. Some of the communication products that the company offers are the following:
Analogue Telephones
IP Phone System
PABX Telephone System
Refurbished Phone Handsets
VoIP Phone System
Telephonesonline Pty Ltd offers more than just simple communication products and solutions. Besides the fact that the company has an extensive portfolio of communication products and solutions from all respected brands, it also offers customisation services where the company will put together several products in order to create an effective communication solutions and package that will benefit its customers the most. Customisation of packages ensures that the customers will only pay for what they exactly need. In addition to that, it is also a proof that the company is capable of understanding its customers' needs, which leads to the company providing those customers with the best offers they can have.
Give it a try and visit the Telephonesonline's official website at Telephonesonline.com.au.
Customer Reviews
There have been no reviews for this product.