IQ 333 Telephone including Handsfree REFURBISHED
IQ 333 Telephone including Handsfree REFURBISHED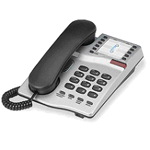 Details
Send to friend
Related
Reviews
IQ 333 Telephone including Handsfree REFURBISHED
The Interquartz IQ333 telephone is an excellent product from the Australian company, Interquartz. This specific communication device can easily connect to PABX and phone systems, and can be perfect for many businesses and industries. The corporate and industrial sectors can benefit in a lot of ways, especially since communication is also an integral part of their operations
IQ50 is a phone that comes with 10 memory keys, message waiting light, headset plug, and built-in adaptor port. It can also be very beneficial to the government sectors, hotel and hospitality industry, and small enterprises.
This package comes with the following:
REFURBISHED IQ333 Phone
New Line Cord
New Curly Cord
New Papers
More Information: Discount is given on bulk orders of 50 and more.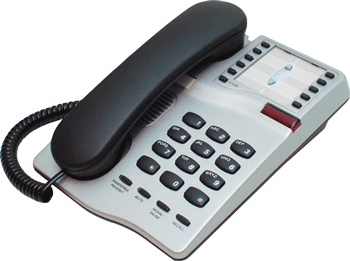 About EnGenius Technologies, Inc.
This package includes:
Tone Dialling
Hands-free Speakerphone
Push Button Earpiece Volume Control
10 Battery-free and Permanent Storage Memory Keys
Message Waiting Lamp
3 Position Ringer Volume Switch
Redial, Pause, and Recall Keys
Mute Key
Built-in Amplifier
Headset Microphone Adjustment
Headset Cable Polarity Switch
Silent Ringing Mode
Trainee/Supervisor Double Jacking Mode
Mid-call Support Mode

A quick quote inquiry can be made through Australia wide 1300 088 088.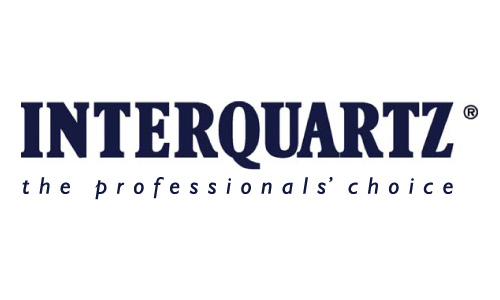 About Interquartz
The Interquartz Pty Ltd was able to produce at least a million of telephony products under the banners IQ, IQTEL, and Interquartz. The products are offered t6o several markets and countries. And while the company had started in Australia, the market reach has expanded globally to other places, including the following:
Asian and Pacific Markets
European and Middle Eastern Markets
New Zealand
All of the core products of the company are manufactured in China and Hong Kong. They are then efficiently distributed to company's branches all over the markets. The company has currently provided to more than 5,000 customers and are expected to provide and produce more. These products and customers have been produced in the years that the company has existed, which is 3 decades now. And with excellent research and development department, Interquartz has made sure to provide only high quality products and continue to improve and develop these products to be excellent for businesses and customers.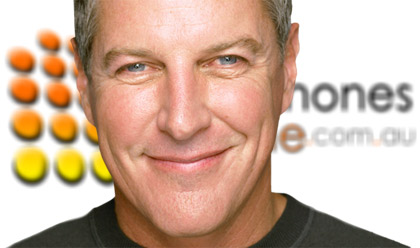 About TelephonesOnline
Telephonesonline Pty Ltd is Australia's largest supplier of pre-owned, refurbished, and second-hand phone systems and handsets. Being the largest company means that it is able to offer a lot of products to its customers and the markets the company caters to. And since communication is an important factor in any operations of any business, the products of the company serve as important tools in order for the company to have smooth transactions and continue their operations seamlessly.
Telehonesonline offers products that could be used by businesses of all sizes and types. Small businesses can benefit from the company since Telephonesonline offers pre-owned and refurbished products that they can easily afford with their limited budgets. In addition to that, large corporations can also take advantage of the products from the company since it also have new and advanced products and solutions to offer.
Customer Reviews
There have been no reviews for this product.