IQ 333 Telephone including Handsfree - Headset telephone with 10 memories and Message wait light (White)
IQ 333 Telephone including Handsfree - Headset telephone with 10 memories and Message wait light (White)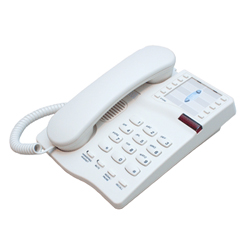 Details
Send to friend
Related
Reviews
IQ 333 Telephone including Handsfree- Headset Telephone with 10 Memories and Message Wait Light (White)
The Interquartz IQ333 Phone Handset is an endorsed product by the commonwealth government. This specific product comes in colour white but it is also available in two other colours including silver and black, Most of the company's products, including the Interquartz IQ333, are made of excellent quality materials, specifically they are made from ultra violet stable plastic. This kind of plastic helps in making sure that the products won't degrade through the time.
This communication device can be used either for your own personal use or for professional one. The ideal one that could benefit best from using the device is a busy environment, whatever the industry it may be from. From government sectors to corporate and private ones, the Interquartz IQ333 Telephone can be used in any industry's communication needs.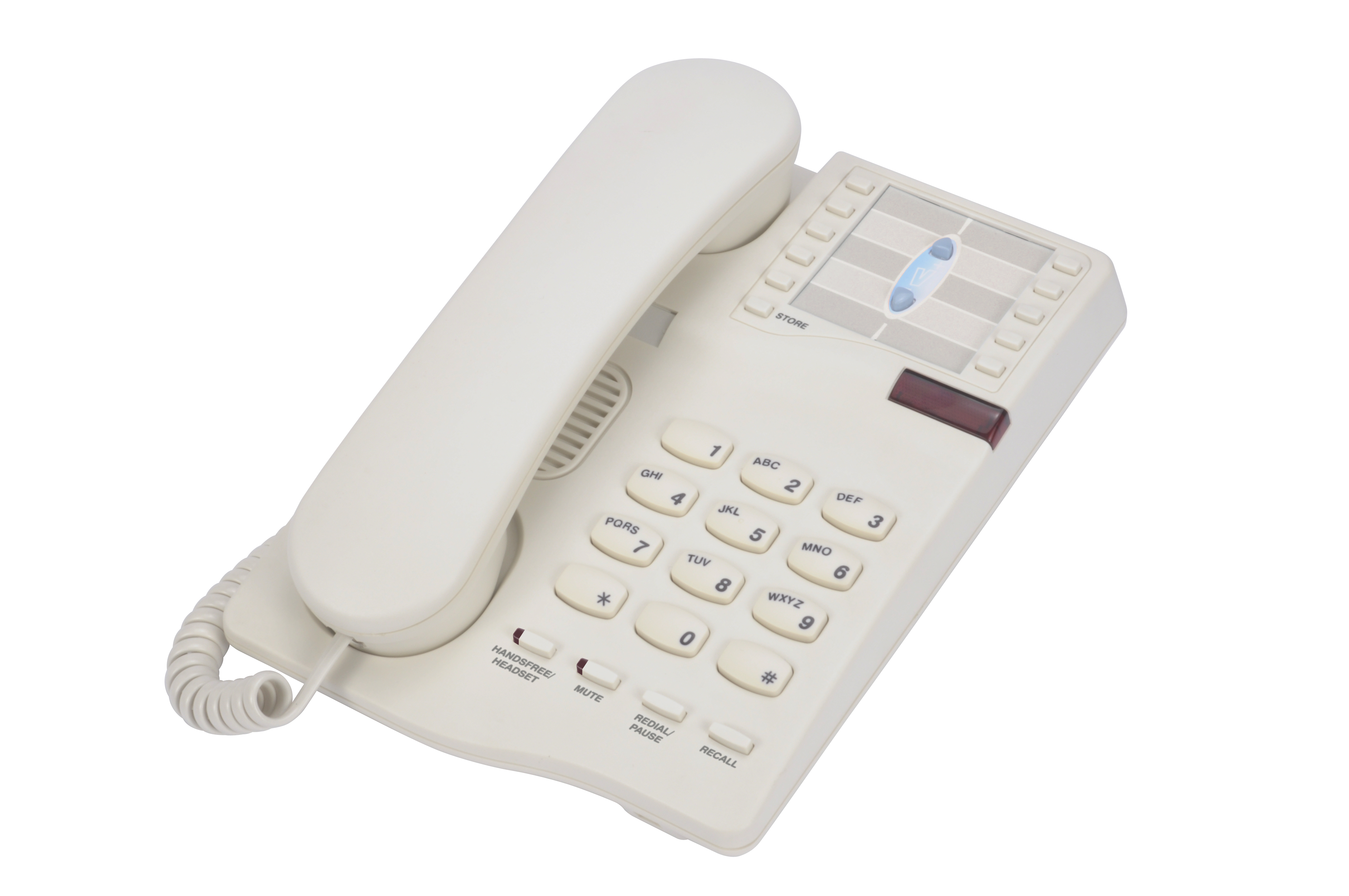 16 Interquartz IQ333 Telephone Features
This package includes:
Tone Dialling
Hands-free Speakerphone
10 Memory Keys (Battery-free Permanent Storage)
Message Waiting Lamp
3 Position Ringer Volume Switch
Redial Keys
Pause Keys
Recall Keys
Mute Keys (on Headset)
Push Button Earpiece Volume Control
Built-in Headset Amplifier
Headset Microphone Adjustment
Headset Cable Polarity Switch
Silent Ringing Mode on Headset
Trainee/ Supervisor Double Jacking Mode
Mid-call Mode Support (Easy Call Transition)

Just pick up your phone and call us at Australia wide 1300 088 088.

About Interquartz
Created in the year 1981, the Interquartz Pty Ltd has been in the service of providing people with high quality communication products could benefit them in every one of their telecommunication needs. The number of years it has been in the industry does not only pertain to the number of years that the company has provided its service but also the number of years that it has continuously researched and developed products and features that will improve the communication system of their customers.
Interquartz was able to create more than a million communication products throughout the years and help more than 5,000 customers all over the world and from several unrelated industries. The company has a Research and Development sector and Quality Control sector that ensure that all of the products offered in the market are at their best condition and can perform excellently. And in addition to that, the company even conducts environmental practices as their ways of giving back to nature.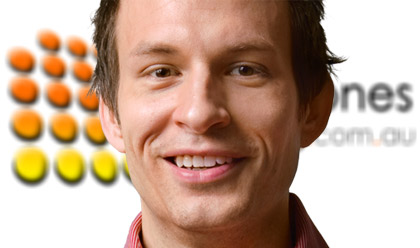 About TelephonesOnline
Telephonesonline is Australia's largest online store, together with its extensive portfolio of high quality products and solutions. The reach of the company though is not just limited to the online world since the company is also an expert in delivery, using the offices and warehouses strategically placed all around the country for easier access to every corner of Australia.
Telephonesonline Pty Ltd offers both new and second-hand communication products to its customers, depending on their needs and what they are looking for. The new and advanced products and solutions will be perfect for large corporations in need of high tech and complex communication system. The second-hand and refurbished products will be ideal for small businesses and those that are just starting in their operations due to their limited budget. From a normal phone handset to a complex VoIP and IP phone system, the company has the capability to provide all those telecommunication products.
Know more about the offers of the company by visiting the website through Telephonesonline.com.au.
Customer Reviews
There have been no reviews for this product.