Commander BN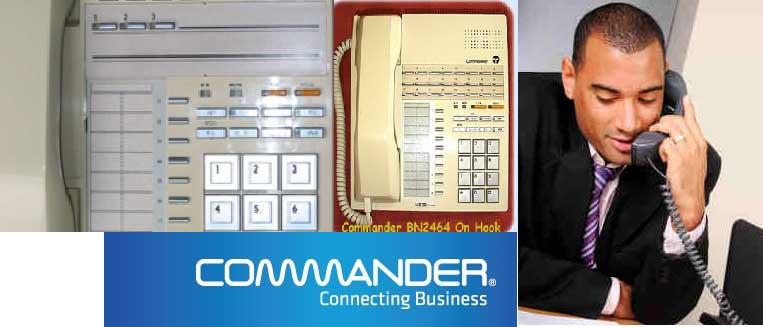 Commander BN
Commander is an established specialist in the telecommunication industry. It has proven itself time and time again when it comes to communication products and their effectiveness and efficiency. For more than 30 years of operation in the industry, the company has studied and learned all it can when it comes to the communication needs of the Australian businesses, in the past and until now in the present. And with this knowledge in hand, Commander has created packages and solutions that could cater excellently with those needs.
Commander deals with different kinds of communication sectors used by businesses all around the world. From broadband and data technologies to mobile and office phones, the company offers a wide variation of products and services that are under these communication forms. All the necessary tools are provided by the company, including infrastructure tools and connectivity tools that will help its users to access stable connection at all times.
Why should you choose Commander Products to aid your business needs? Simple. The company is set on improving a business' communications in all possible aspects. Since this is one of the core functions that could aid businesses towards success, it is only logical to take advantage of this.
The Commander BN series phone handsets is integrated with features and facilities that are designed to enhance the efficiency of businesses, specifically in their operations. And this is indeed on communication device to try when considering the aid of office handsets. One thing that should be remembered though is that this is only compatible with the Commander BN phone system.

Want to try this Commander Phone?Call Australia wide 1300 088 088!