Telephonesonline Hosted Phone System
Telephonesonline Hosted Phone System
TelephonesOnline.com.au provide HOSTED phone systems for Small to Medium and Enterprise size businesses with a broad range of office telephones or phone headsets also available. Our hosted phone systems are the ideal solution for any office requiring between 2 to 30 phone lines at an affordable cost. A hosted system opens you up to a wider spectrum of great call features to suit your business and allows your system to be maintained off-site.
A Hosted Phone System allows
Lower initial equipment cost and lower setup cost.
No maintenance cost
Flexibility to add or remove phone lines
A vast range of call features to support your business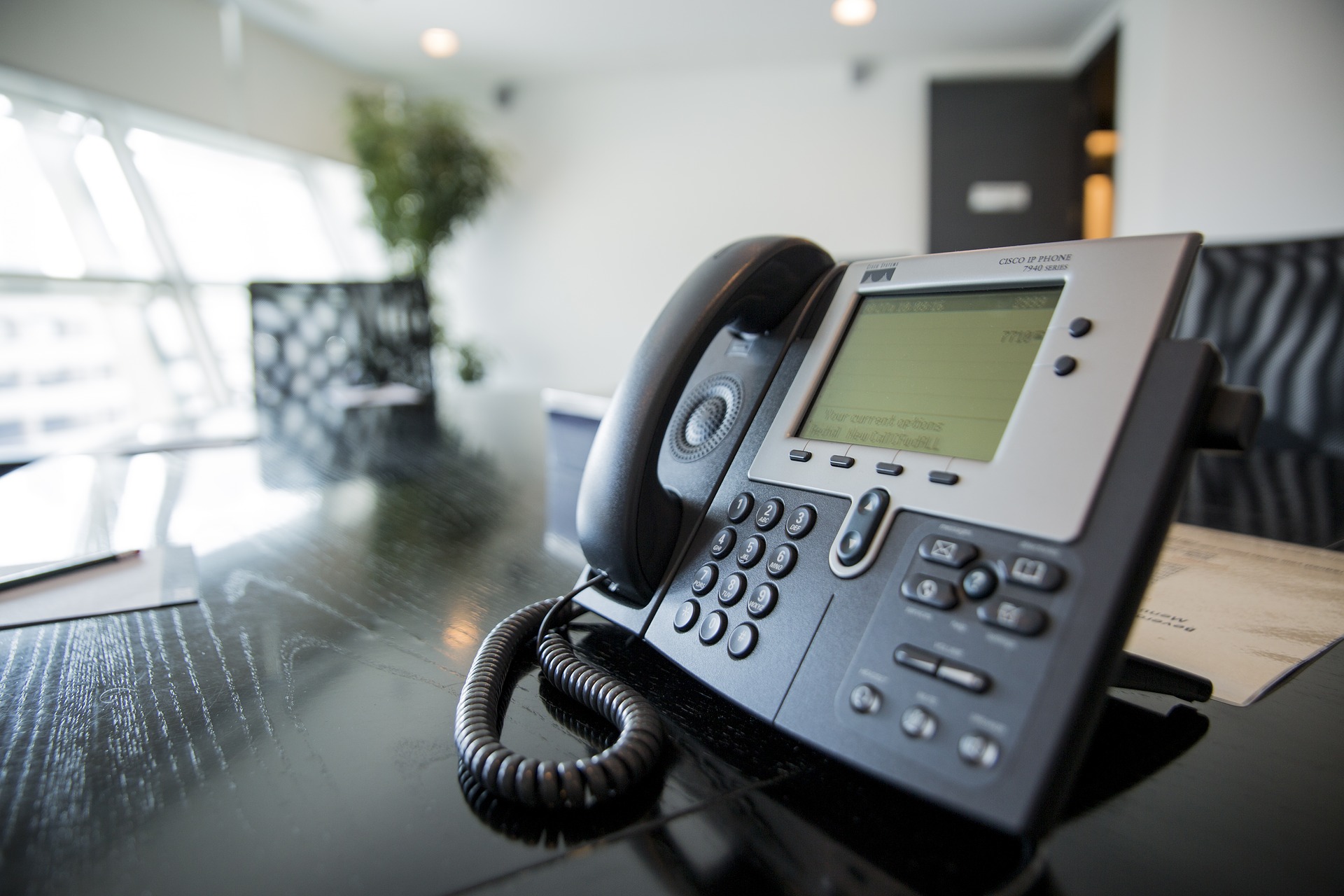 What are the benefits of a hosted phone system?
Call Cost Savings
With a hosted solution, all calls are made using a dedicated internet connection. This eliminates the cost of having a line rental and allows for calls to be charged at much cheaper rates than standard telephone line providers. Due to VoIP providers charging significantly less for calls per minute, it is almost guaranteed a cloud based phone system will cost you less each month.
Flexibility
You can take your calls with you wherever you go! Unlike traditional phone systems, our hosted service offers you the freedom of making/receiving calls anywhere that has a working internet connection. You can even have a softphone setup on your smartphone to use as your office phone system. This allows you to take advantage of working from home or on the go.
Off-site Remote Support
As hosted phone systems do not require on-site maintenance, any issues that are not hardware related or due to an internet failure can be dealt with directly by Telephonesonline remotely. We will have access to everything we need to get you back on line as quickly as possible!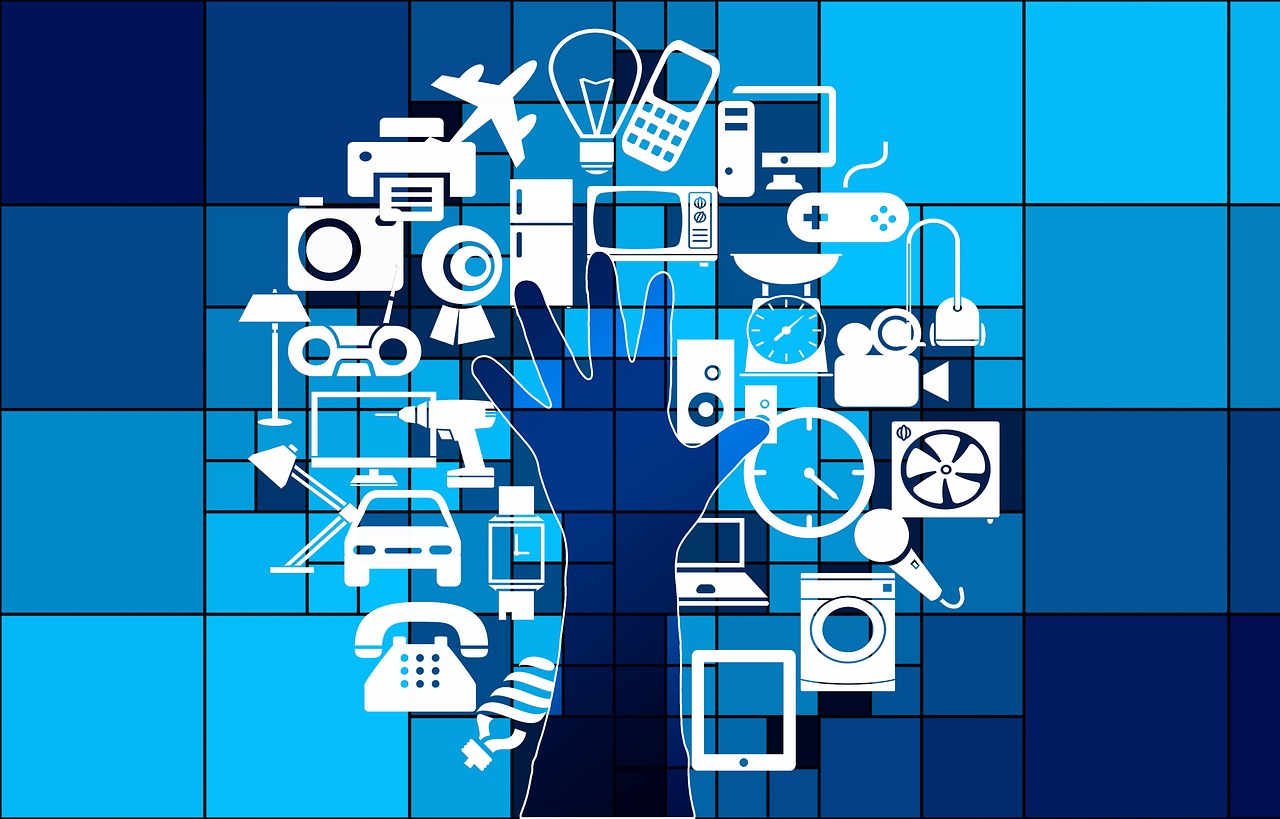 What are the disadvantages of a hosted phone solution?
No Internet = No phone's
Much like an NBN service, hosted services are strictly online. This means that if your existing internet connection drop's out then the phone's will be disrupted until the internet service is restored. This also means that if your internet connection is running poorly, it can affect call quality and you may experience intermittent voice drop-outs. However, should you lose internet completely, Telephonesonline can point the calls to a voicemail or mobile as an interim solution for those unexpected occasions.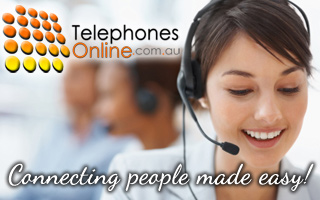 Why choose TelephonesOnline?
We know what we're talking about. Simply put, if we don't think you need it, we won't try to sell it to you. This is our unique approach to the "not so" trustworthy sales trends we are seeing in the market these days. Business owners from across Australia contact Telephonesonline directly for a tailored phone system solution because they can be rest-assured they will get honest and informative responses from our experienced team.