Services - Cable & Data
Telephonesonline have qualified professional technicians located nationwide who specialise in data cabling systems.
We do everything from networking to voice and LAN cabling, all the way through to communication racks and cabinets. We can help with setting up your modems, printers and fax machines as well as install phone systems and data points. Whether you are relocating your office, connecting to the NBN or installing new hardware on site for your communications, we've got you covered.
All cabling is installed to the highest of standards and is tested on-site to ensure it is operational and functioning correctly.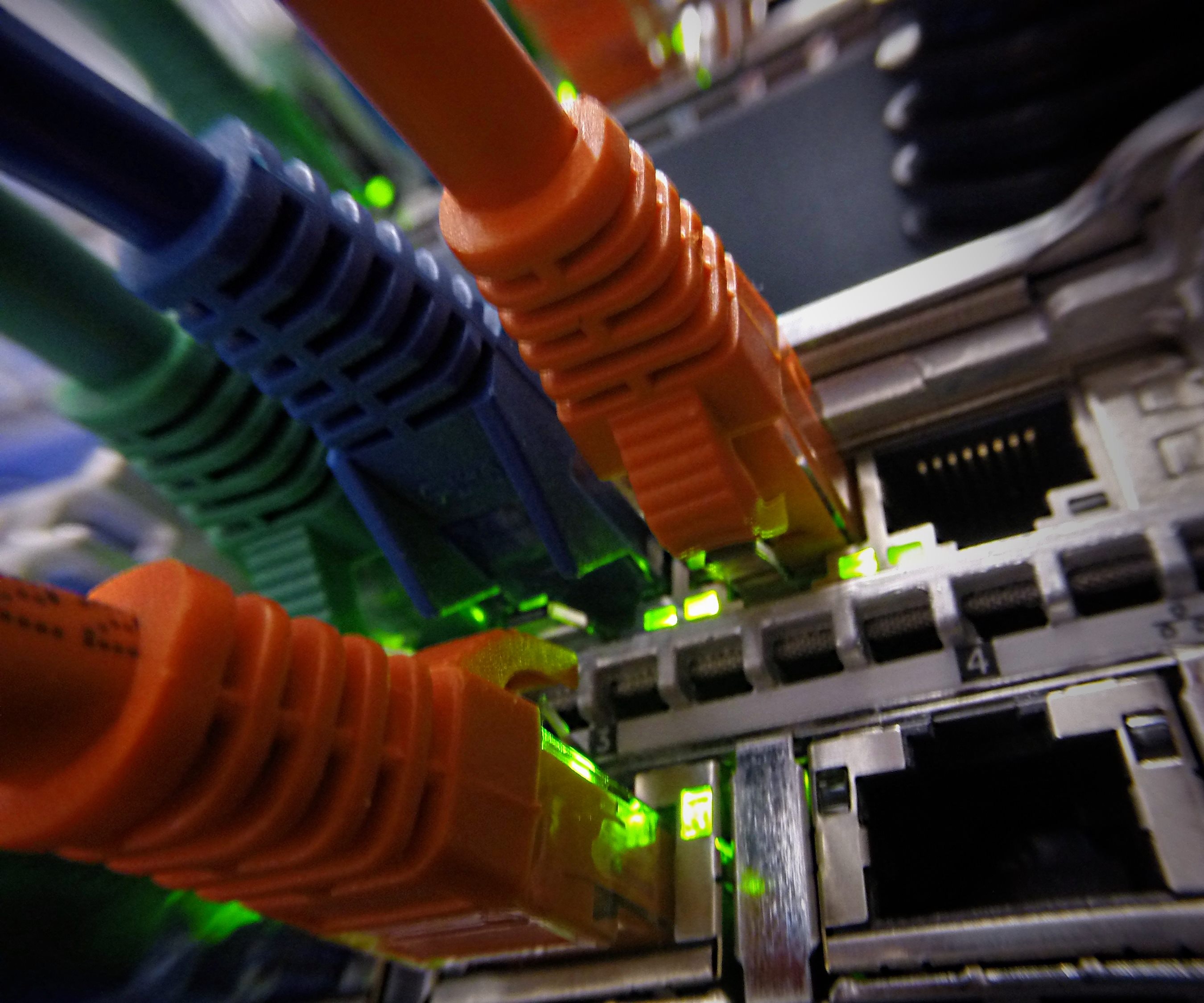 Telephone System Installation
Office Networking
MDF Cabling
Data Cabling & Repair
Data point installation
Socket Installation & Repair
NBN Installation
Voice and Data Structured Cabling
Wireless Networking
Infrastructure Audits