Phones for Aged Care

Phones for Aged Care
Telephonesonline offers the best phones for the elderly people. They have specific needs that have to be especially catered to and this goes the same way with the communication devices. Generally speaking, these devices should be easy to use and simple enough to operate. In addition, it would also help a lot if there is are no complicated technology used in the device that could confuse the elderly.
Staying in touch is a very important routine activity for the elderly. The Phones for Aged Care should have excellent features that could cater and meet their needs. Through these phones, communication will not anymore be a challenge for them.
Helping Seniors through
Communication Devices
There are several issues that senior experience because of aging. Two of those issues are hearing difficulties and low vision. And these issues can be catered to.
Amplified Phones
There are several phones that could cater to hearing loss by amplifying the sounds. This feature enables the increase of the incoming sound. By increasing the sound, seniors can effectively communicate despite their hearing impairment.
This is especially hassle-free for seniors who are still conducting their businesses and needs to communicate frequently to their partners and customers.
Use Pictures to make Calls
Besides addressing the hearing impairment of the elderly, there are also ways to cater to the seniors' low vision. And this is by integrating the use of pictures instead of number or names in making calls. Even speed dials can also be integrated with pictures to make it easier to recognize which ones to call.
This feature will help users make calls conveniently and with minimum effort. They can even choose the best pictures they want for their contacts.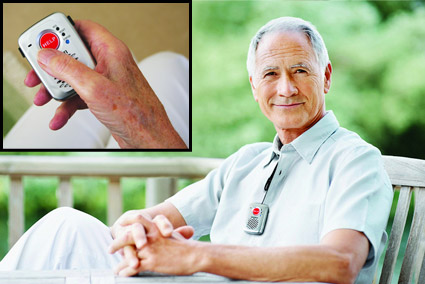 Dial Australia wide 1300 088 088 and get the ideal phones for the elderly.