Western Australia Perth
WE Can Reach You Wherever You Are in the Country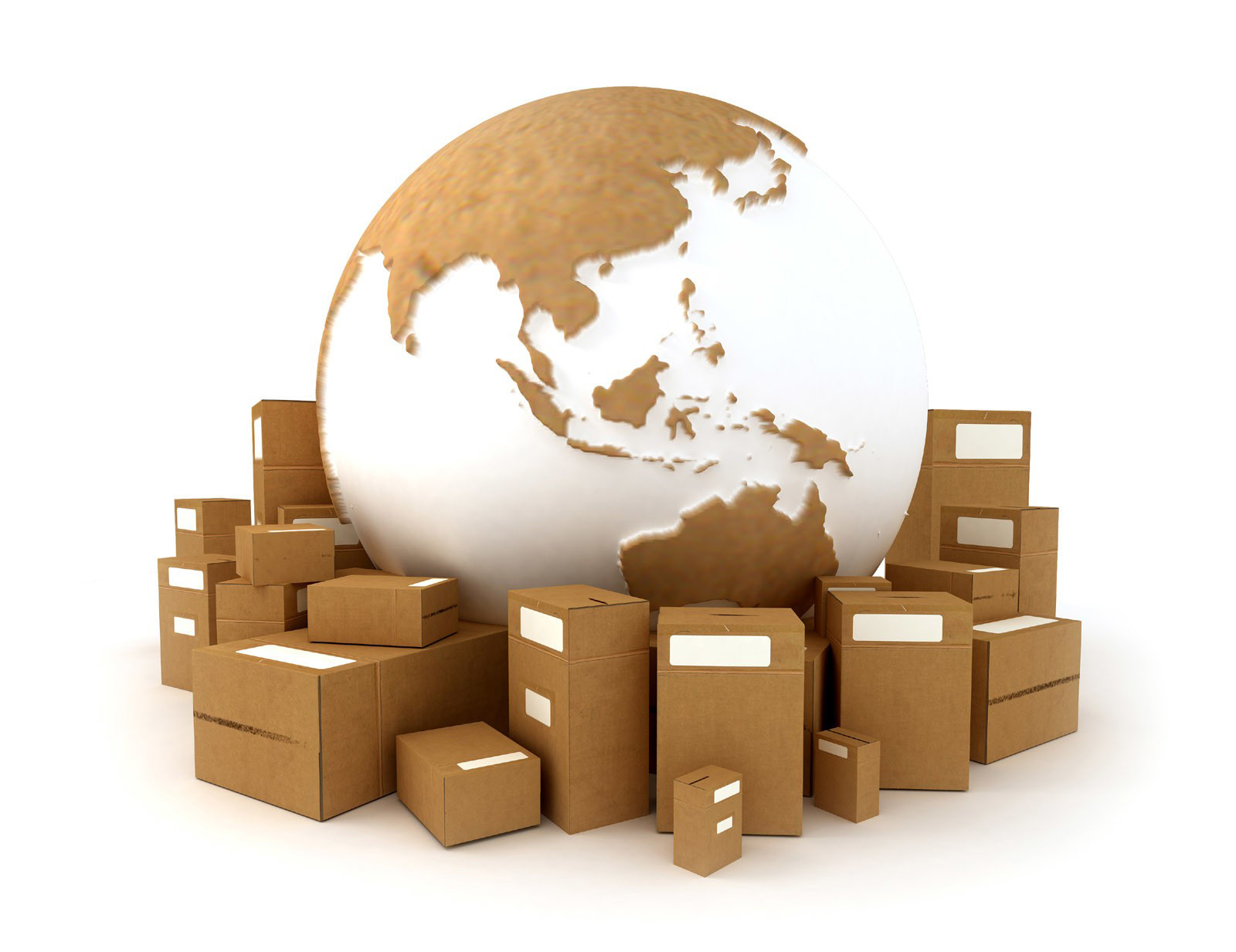 Telephonesonline Pty Ltd is the premier wholesale supplier for business communications products and services in Australia. And we are at the top of the industry for a reason. An Australia owned and operated company, we know every nook of the country and every little alleys in the road. What we can promise is that wherever you are, we can take your purchase there and then.
Besides the assurance that you will have your purchases delivered promptly, we also assure you four things, which are:

Topnotch Quality
Competitive Pricing
Real Customer Service
Ongoing Service

TOPNOTCH QUALITY

We offer only the best. Having a strict rule on not compromising on quality, our products and phone systems serve as a promise to our customers that what they have are top of the line.
COMPETITIVE PRICING

We have a wide portfolio that can cover all the needs of every type of users there is- from small businesses needing cost-effective offers for telephone systems to large businesses looking for advanced and complicated communication systems that can be used by several offices at the same time. From refurbished phones to new VOIP and IP phone systems, we have them all here. And the products are priced competitively and justly.
REAL CUSTOMER SERVICE

We tell you what you need and we give you what you deserve. While some companies try to push you to products you don't need, we offer you products that you exactly need. We'll ask you to tell us your situation and using our 20 years of experience in the industry, we'll build a package that meet your communication needs and at the same time right within your budget. This is the real and true customer service.
ONGOING SERVICE

We build a relationship with every purchase you make. If you made a purchase from us, we see to it that you are satisfied with what you have and that the purchase you made was helpful to your situation. We make sure to follow through the purchase and check on our customers from time to time. From this, we build a strong relationship founded on trust.

Having a phone system for your company is something you should highly consider today, especially with the existence of the NBN Network. There are lots of companies taking advantage of the new technology. And though jumping the bandwagon is not always a good thing to do, this is a wagon that you should leap as soon as you can.
If you want to check out our services, you can visit our site and purchase online, right there and right now. We have few other locations all over Australia for fast delivery. One of which is our Perth office.

Perth Office
ABN: 73 088 972 303
Phone: 1300 088 088
Fax: 1300 131 133
Email: phonesales@telephonesonline.com.au
Trading: Monday – Friday
Hours: 9am – 8pm EST (We are closed weekends and all holidays)
Post to: 1/36 Irvine Drive Malaga WA 6090

1/36 Irvine Dr Malaga WA 6090
Link: Google+