Services - Telephone Systems
Services - Telephone Systems
A common misconception about Telephonesonline is that we are only an online telephone servicing company. This couldn't be further from the truth. We have qualified installers & technician's nationwide who are trained in general maintenance and technical support across Avaya, NEC, Alcatel, Commander, Panasonic, Samsung, Siemens, Aristel, LG and Cisco phone systems.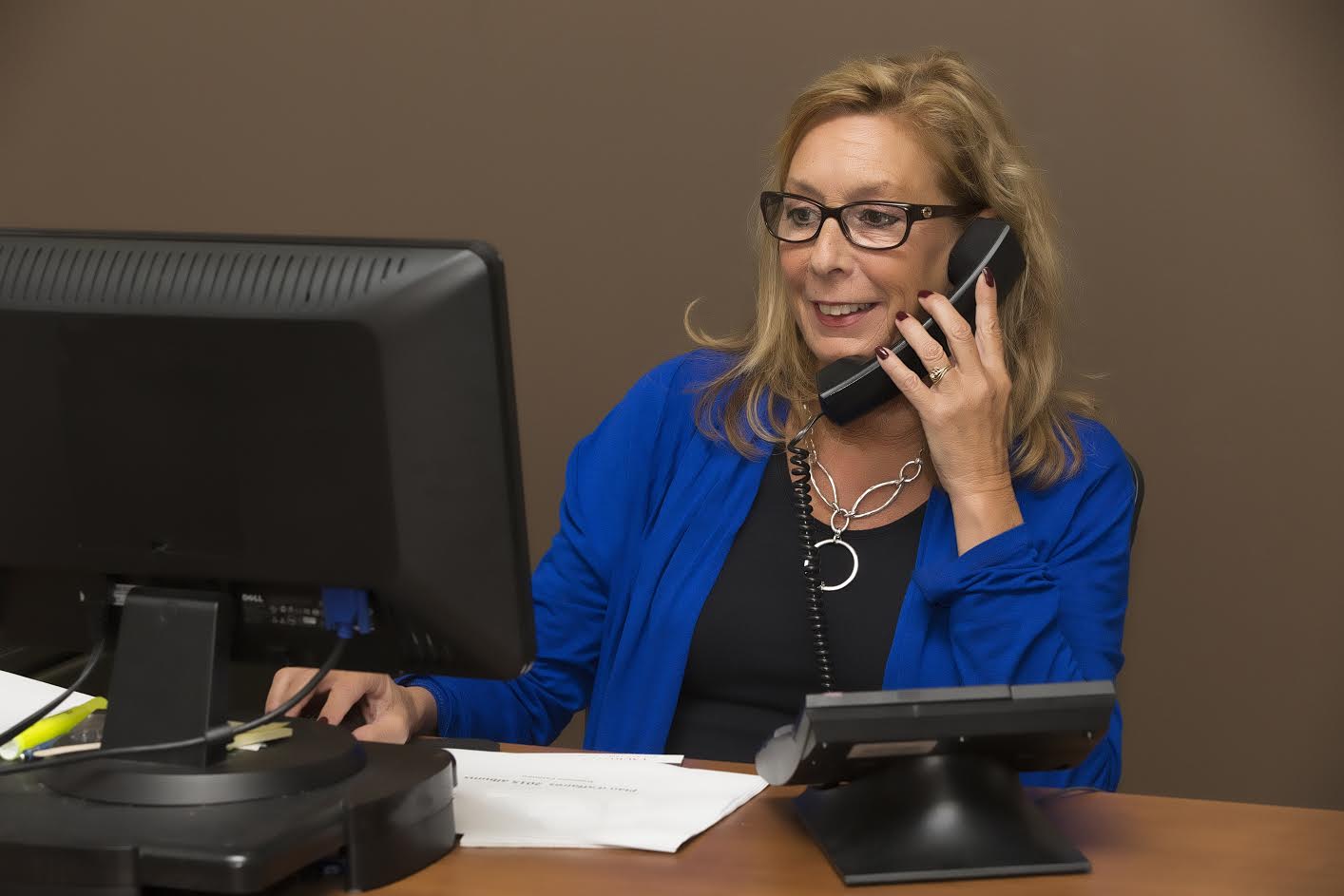 We offer but aren't limited to...
On-site servicing
New phone system installation
General phone system maintenance
Fault reports
Professional training
Voice & Data Cabling
Phone System configuration & programming
On top of our servicing, we also supply a wide range of NBN ready phone systems.
Whether it is a replacement of your existing phone system, the need for additional handsets for your expanding business, or if you are simply looking for a brand new telephone system. We can do it.
PSTN, ISDN, VOIP and SIP are all services we support and we can tailor a system for you to support your existing services. With the introduction of the NBN we also offer a hosted platform, to talk to one of our staff about any of the services we offer
Call Us Now 1300 088 088.