IQ 333 Telephone including Handsfree - Headset telephone with 10 memories and Message wait light (Black) The IQ 333 has 2 Year Warranty and has a headset jack inbuilt.
IQ 333 Telephone including Handsfree - Headset telephone with 10 memories and Message wait light (Black) The IQ 333 has 2 Year Warranty and has a headset jack inbuilt.
Details
Send to friend
Related
Reviews
IQ 331 Telephone including Handsfree- Headset Telephone with 10 Memories and Message Wait Light (Black) The IQ 333 has 2 Year Warranty and has a Headset Jack Inbuilt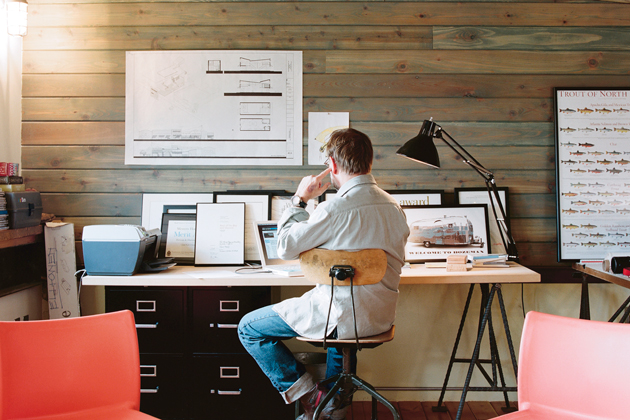 The Interquartz IQ333 Telephone is a commonwealth government endorsed product that comes with 10 memories and message wait light. The device can be purchased in white, black, and silver, depending on your preference.
Interquartz IQ333 is an excellent proof that the company where the product is from, has a conviction in making sure that its customers only get what's best for them at prices they could afford. In addition to that, the company was also able to provide to several unrelated industries like hotel and hospitality, government, educational sector, small offices and home offices, and small enterprises.
This hands-free headset telephone is excellent for locations with busy environments, which is why it is perfect for any business of any industry. It would help in making sure that the communication system is intact and can be trusted.
14 Outstanding Features You Can Benefit from Interquartz IQ333 Phone
Interquartz IQ333 telephone have 14 outstanding features that users can make the most of. These features are the following:
Tone Dialling
Hands-free Speakerphone (With Push Button Volume Control)
10 Memory Keys (Battery-free Permanent Storage)
Message Waiting Lamp
3 Position Ringer Volume Switch
Redial, Pause, and Recall Keys (100mS Call Waiting Compatible)
Mute Keys that Works on Headset
Push Button Earpiece Volume Control
Built-in Headset Amplifier
Headset Mic Adjustment
Headset Cable Polarity Switch
Silent Ringing Mode
Trainee/Supervisor Double Jacking Mode
Mid-call Mode Support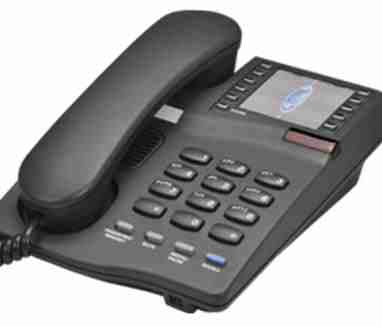 Please call our Australia wide 1300 088 088 for easy inquiry.
About Interquartz
When it comes to the markets of Australia and Pacific Regions, one of the most well-known and trusted telecommunication company in the industry is the Interquartz Pty Ltd. This company has been existing for more than 30 years now that the market and the entire industry are well aware of what the company can provide and what kind of products it could manufacture.
Interquartz is famous for producing products that are high quality and could last for many years. All the years it has existed gave way for the company to thoroughly understand what the market really needs and what will be best for its customers. This is how the creation of the inductive coupling integrated in every telephone of the company came from in the very first place.
Interquartz is excellent in providing the needs of people who have special audio and hearing requirements. Besides the inductive coupling, the company also integrated amplified headset ports to its products.

About TelephonesOnline
Telephonesonline Pty Ltd is the largest online in Australia. It has a lot of products it could offer the market, which is why customers go to the company for help with their communication needs. And with several offices and warehouses strategically located all over the country, the company is also able to promptly deliver products and solutions efficiently. More than anything, this makes the company an expert both in the industry and in the market that is covers.
Besides the fact that Telephonesonline offers high quality products and solutions, it also makes sure that the needs of the customers are met and catered to in the best way possible. From listening intently to their specific needs and answering queries in detailed to making sure that complaints are cleared, Telephonesonline is also famous for their authentic customer service.
Know what more the company can offer by visiting its site, Telephonesonline.com.au.
Customer Reviews
There have been no reviews for this product.