Interquartz Gemini IQ335 Analogue High Quality PABX Phone for Hotel
Interquartz Gemini IQ335 Analogue High Quality PABX Phone for Hotel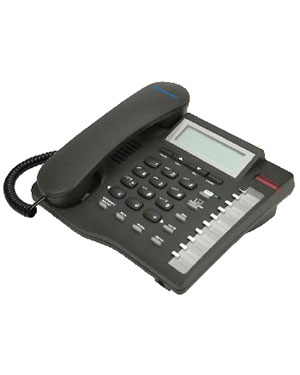 Details
Send to friend
Reviews
Interquartz Gemini IQ335 Analogue High Quality PABX Phone for Hotel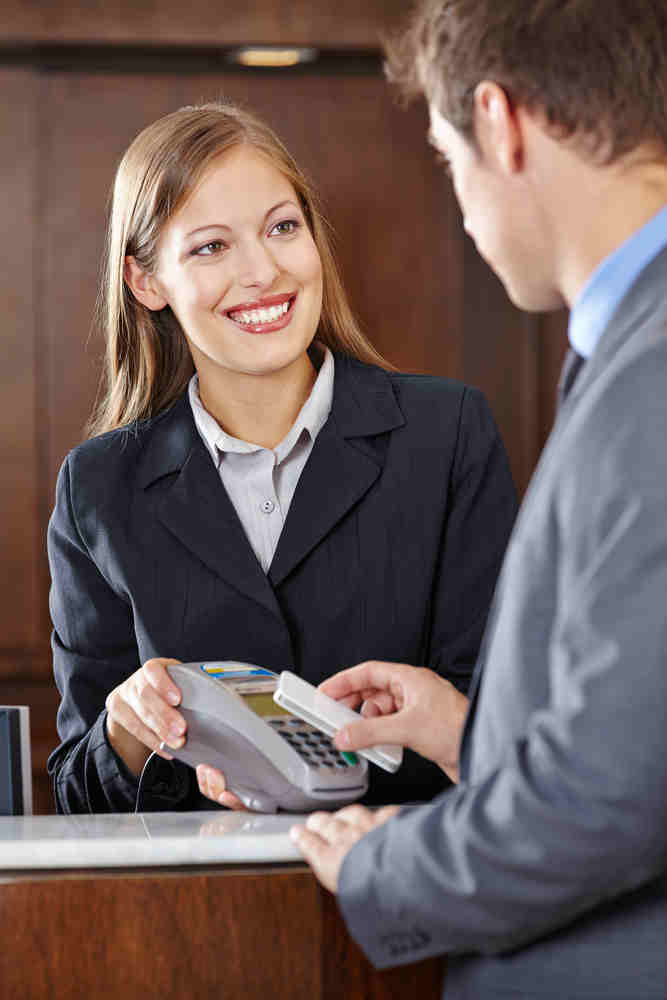 The Interquartz Gemini IQ335 Analogue High Quality PABX Phone for Hotel is a Caller ID type of telephone, which is a high quality PABX or Direct Line Business Telephone. As well as offering visual message waiting indication in both environments, it boasts a high quality speakerphone and soft-programmable network feature keys.
The IQ335 analogue phone also has a built-in headset amplifier that suits many headset models, which allows a wide choice of headset types to suit personal tastes. With a Caller ID Name/Number Display, 120 Name/Number Memories, and Missed Calls Indicator. This communication product is ideal for a busy office or home. In addition, this product also comes with an authentic five year parts and labour warranty
9 Simple Features of the Interquartz Gemini IQ335 Analogue PABX Telephone
This communication device sports the following simple features:
120 Name and Number Memories (20 of which appear on shortcut keys)
80 Name and Number Incoming Caller List
Acoustic Shock Protection for Headset and Handset
Compatible with Cisco's Message Signal
Data Port
Hearing Aid Compatible
Supports Caller ID Call Waiting (CIDCW)
Volume Control for Headset and Handset Earpiece
Wall Mountable
Several of the features that users can take advantage of at the fullest and use for their business operations are the following:
Headset Support. Suits many headset models from many different vendors.
Caller ID Display. This comes with an on-screen message waiting that suits some systems.
Pre-programmable Memories. This feature is used to store network feature codes
Headset's Savvy Features to Exploit
The headset used together with the Interquartz Gemini IQ335 analogue phone allows to change between headset, hands-free, and handset modes, even when in active call. Besides that, here are some other features that users can make use of:
Mute Key for Headset Microphone
Trainee/Supervisor Double Jacking Mode
Headset Mic Adjustment- allows any headset mic type
Headset Cable Polarity Switch- suits any headset cord
Auto Detect Circuitry- disables hands-free when headset is in use
Built-in Headset Amplifier- suits a wide range of headset types
Silent Ringing Mode- selectable so that incoming calls ring only in the headset to reduce office noise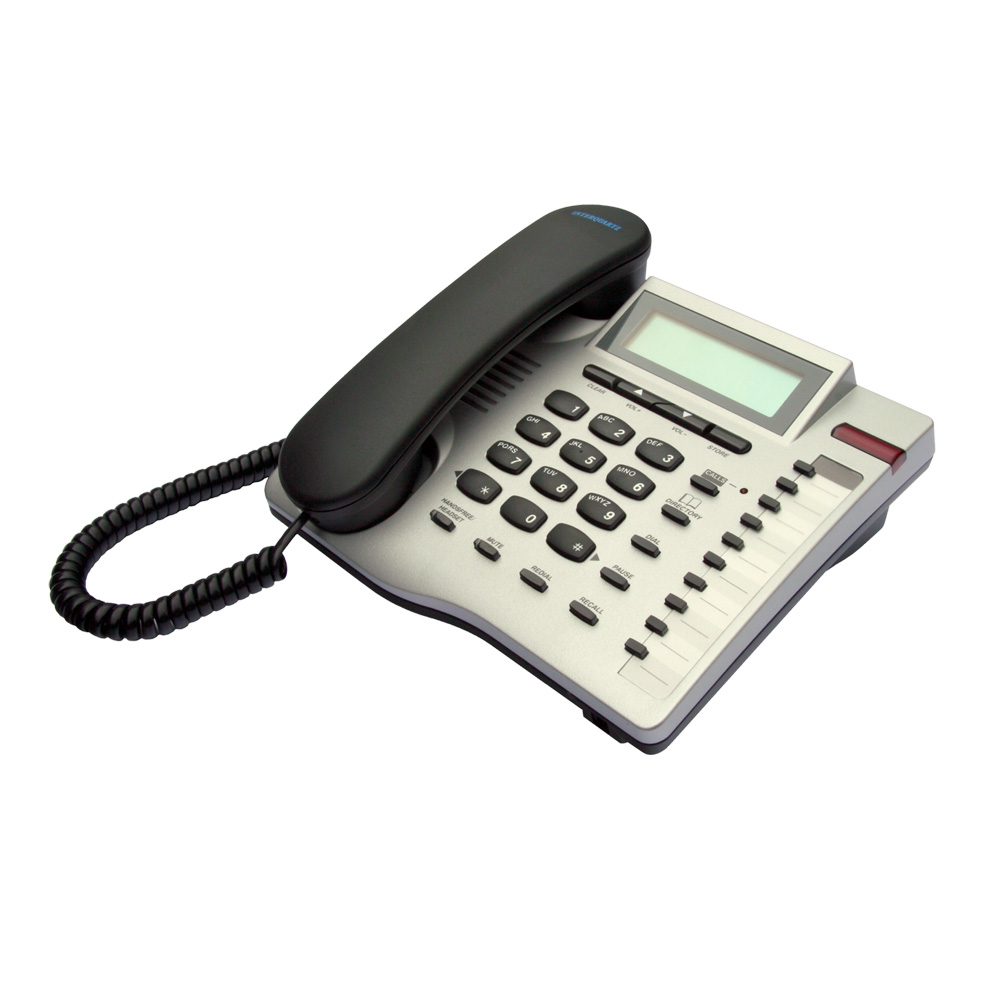 Call Telephonesonline at Australia wide 1300 088 088.
About Interquartz
Interquartz is a telecommunication company that is an expert in providing analogue phones to businesses of all sizes and types, and in different industries. Some of the industries that are covered by the company are the following:
Corporate and Industrial
Educational
Financial
Health
Hotel and Hospitality
Government
Small Enterprises
SOHO
The entire operation of Interquartz centres on the company's philosophy and goal to provide customers and markets with high quality communication products and offer them at cheaper prices in order to help business with limited budget when it comes to creating and maintaining their communication system.
Interquartz covers several markets, including the Asia and Pacific Regions, Australia, New Zealand, and finally the European and Middle Eastern Regions. This has been going on for more than 30 years now and even though the company started in one country, it has expanded globally and covered several markets as the company improved and progressed.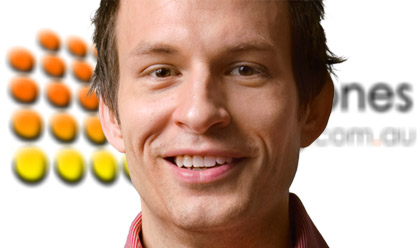 About TelephonesOnline
Telephonesonline is an expert communication company that believes every customer and business have an ideal communication system that could exactly cater to their communication needs. Whether the business have a limited budget or have to power to purchase the most expensive communication system there is in the market, the company is capable of providing to every communication need there is. Because of the company's extensive portfolio, Telephonesonline have a lot of products to offer its customers. Some of the famous brands offered by the company are the following:
Alcatel
Aristel
Avaya
Cisco
Commander
Coral Tadiral Telecom
Ericson
Exicom
Fujitso
Gigaset
GN Netcom
LG Aria
NEC
Nortel
Panasonic
Plantronics
Polycom
Samsung
Siemens
Hybrex
Telephonesonline is the largest equipment supplier of second-hand, pre-owned, and refurbished phone handsets and systems in Australia. This is also one of the proofs that the company have a lot of communication products to offer its customers.
Customer Reviews
There have been no reviews for this product.