Interquartz Gemini IQ333S Analogue Stylish easy to use phone for Hotel
Interquartz Gemini IQ333S Analogue Stylish easy to use phone for Hotel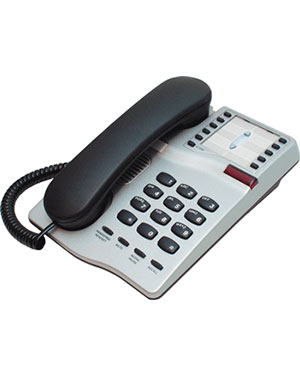 Details
Send to friend
Reviews
Interquartz Gemini IQ333S Analogue Stylish Easy to Use Phone for Hotel
Ideal for hotel and hospitality industry's use, the Interquartz Gemini IQ333S Stylish Analogue Phone is very convenient to use and stylish that it would incredibly be ideal for the hotel and hospitality industry, even for home use and office use. The phone can easily be used to make or receive a call by choosing from the options including handset, headset, or speakerphone operation.
Hearing aid compatible, the Interquartz Gemini IQ333S phone can easily regulate the level of audio through accessing the volume control. The communication device is excellent for busy environments and is also available in cream colour.
8 Features of Interquartz Gemini IQ333S Analogue Phone to Use
The following features can be accessed using the Interquartz Gemini IQ333S Analogue phone:
Tone Dialling
Message Waiting Lamp
Wall Mountable
Hearing Aid Compatible
Hands-free Speakerphone with Push Button Volume Control
Pause, Recall, and Redial Keys (100mS Call Waiting Compatible)
3 Position Ringer Volume Switch
10 Memory Keys (Battery-free Permanent Change)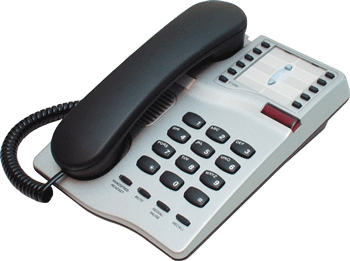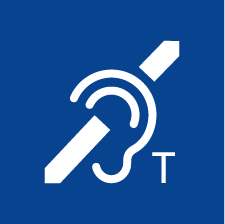 Savvy Features of the Headset
The headset have these excellent features for its users:
Built-in Headset Amplifier. Suits a wide range of headset types.
Headset Mic Adjustment. Allows any headset mic type.
Headset Cable Polarity Switch. Suits any headset cord.
,Mid-call Mode Support. Can help to seamlessly change between headset, handset, and hands-free during an active call.
Mute Key. Works and accessed through the headset.
Silent Ringing Mode. The mode can be selected so that incoming calls ring only in the headset, which will reduce call centre ambient noise.
Push Button Earpiece Volume Control.
Trainee/Supervisor Double Jacking Mode.
Warranty: Includes five years parts and labour.

To complete a fast quote inquiry, call us at Australia wide 1300 088 088.
About Interquartz
Established in the year 1981, the Interquartz has been operating in the Australian Telecommunication Industry for more than 30 years now and has produced excellent products and solutions throughout its entire existence. Most of the branded core products manufactured by the company was made in Hong Kong and China. The products were under three brand names including Interquartz, IQ, and IQTEL. From these banners, the company was able to produce more than a million products for over 5,000 customers from several businesses and industries.
Interquartz covers more than just the Australian market. It also produces communication products to the Asian and Pacific Markets, New Zealand, and the European and Middle Eastern market. This means that the company has expanded to the global market though all of its years. And at the same time, it also was able to associate itself with products with excellent durability, performance, and quality, as well as after-sales service.

About Telephonesonline
A top-notch supplier and wholesaler of business communication products and services in Australia, the Telephonesonline Pty Ltd is a company that is owned and operated in the country itself. Because of this, the company has become an expert in the industry and has become capable of promptly delivering products to customers who needed them. More than just being capable of providing high quality products, the company is also excellent in providing their customers with the best and genuine customer service there could ever be., Since the company has been providing communication products to customers for 20 years now, it is familiar with the needs and the treIfnds of the industry. Using the company's decades of experience, it is able to help customers figure out what's best for them and what could cater to their communication needs.
If you want to experience this excellent and one of a kind customer service, visit the company's website at Telephonesonline.com.au.
Customer Reviews
There have been no reviews for this product.