Interquartz Gemini IQ333D Analogue Stylish easy to use phone for Hotel
Interquartz Gemini IQ333D Analogue Stylish easy to use phone for Hotel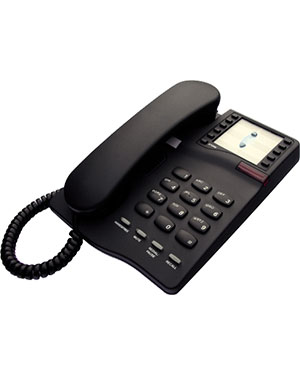 Details
Send to friend
Reviews
Interquartz Gemini IQ333D Analogue Stylish Easy to Use Phone for Hotel
The Interquartz Gemini IQ333D Analogue Phone for Hotel is a stylish and easy to use phone that will be best for both home and office use. Similar to the IQ333, the difference is that the IQ333D has a data port in place of the headset port. The data port can be used to connect an answering machine or cordless phone to share the line. Users can easily choose to handle a call from two options, including handset and speakerphone function.
Interquartz IQ333D phone is hearing aid compatible and provides users with an easy access to the volume control. It is widely-used across a lot of different types of businesses including motels and hotels.
This package includes a genuine five year warranty of parts and labour.
Interquartz Gemini IQ333D Analogue Phone Features
Users of the Interquartz IQ333D can explore and enjoy the following features:
10 Memory Keys (Battery-free Permanent Storage)
3 Position Ringer Volume Switch
Data Port
Hands-free Speakerphone (With Push Button Volume Control)
Hearing Aid Compatible
Message Waiting Lamp
Pause, Recall, and Redial Keys (100mS Call Waiting Compatible)
Tone Dialling
Wall Mountable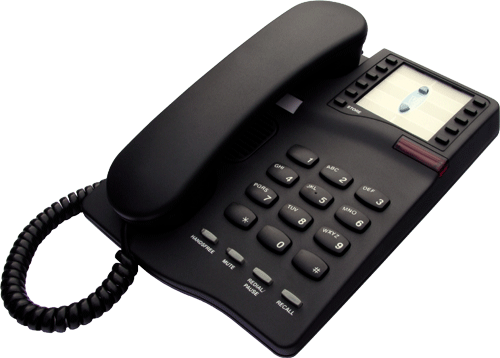 Call us through Australia wide 1300 088 088 for more information about the product!

About Interquartz
The Interquartz Pty Ltd is a business telephony company that covers the Australia and Pacific Regions. These markets are then supplied with high quality communication devices that could help organizations and businesses be successful in their operations. The great thing about the products and solutions that the company offers is that they can cater to industries of all types since all industries would need to have excellent communication environment to succeed.
Interquartz was established in 1981 and in the years that the company has existed in the industry, it has developed and innovated products of the highest value because of its efficient and unique features and characteristics. One of which is the existence of amplified headset ports in the products. These ports help in improving the use of wireless headset phones. In addition to that, the company also integrates inductive coupling in all of its telephones, improving the audio quality of the products.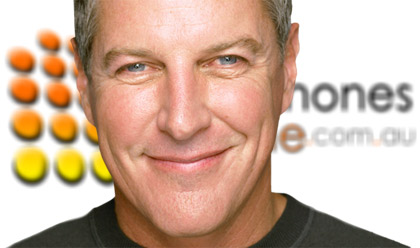 About TelephonesOnline
Telephonesonline Pty Ltd is an excellent telecommunication company that operates the largest part of its transactions and businesses online. In fact, the company is known to be Australia's largest online store, offering a lot of products, solutions, and services that will highly benefit organizations and businesses of all sizes and in any industry. Since the company has been existing in the industry for more than 2 decades, it is an expert not only in the telecommunication industry but specifically in the Australian market and the trends and demands of the market.
Some of the Telephonesonline products include corded headsets, conference phones, door phones, cordless phones, payphones, and wireless headsets. In addition to that, the services available from the company are data cabling, line fixing, installation, relocation, least cost routing, maintenance, and free phone support. These services are offered by the expert employees from the company.
You can visit Telephonesonline through their official website, Telephonesonline.com.au.
Customer Reviews
There have been no reviews for this product.