Interquartz Enterprise IQ560EG Analogue GraniteBusinessPhone for Hotel
Interquartz Enterprise IQ560EG Analogue GraniteBusinessPhone for Hotel
Details
Send to friend
Reviews
Interquartz Enterprise IQ560EG Analogue GraniteBusinessPhone for Hotel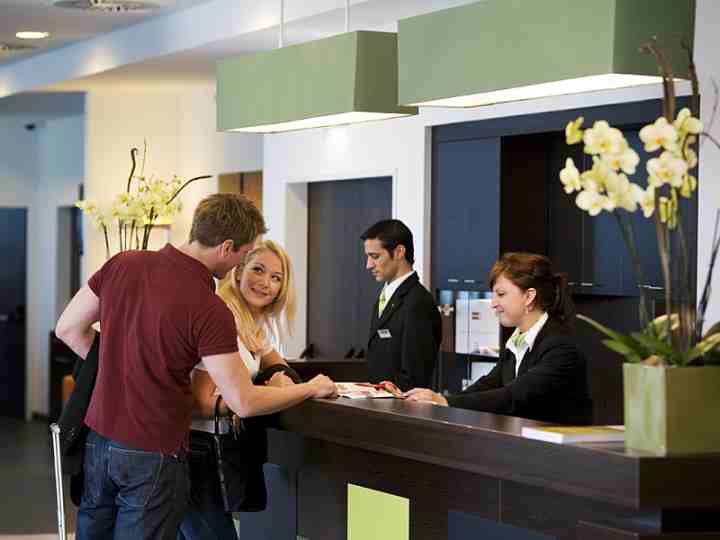 The Interquartz Enterprise IQ560EG Analogue GraniteBusinessPhone for Hotel is an aesthetically good-looking analogue business phone with high quality performance and rich with efficient features meant for smooth communication environment. The use of this specific communication tool can be chosen from these operations:
Handset • Headset • Speakerphone
The Interquartz Enterprise IQ560EG business phone is currently widely used in several industries, whether small and big, including large enterprises and government sectors. This specific phone handset comes in Granite colour but it is also available in Black. And finally, included in the package is a 10 year warranty that covers both labour and phone parts
Interquartz Enterprise IQ560EG Phone Features
The Interquartz IQ260EG Analogue business phone is wall-mountable and hearing aid-compatible. It is integrated with Eeprom Memory that enables it to support definable soft-keys that could be used for network feature access and system configuration. The following are other features users can enjoy:
Hands-free Speakerphone
16-digit LCD Display
Clock/Timer
Number Dialled
20 Memories (10 Factory-programmed)
Adjustable Headset Hearing Level (with Slider Volume Control)
Headset Microphone Level Adjustment
Headset Cable Polarity Switch
Redial Functions
Pause Functions
Mute Key and Indicator
Ringer Volume and Pitch Controls
Noise-cancelling Handset Microphone
Silent Ringing (in Headset ONLY)
Large In-use Indicator Light (Show when User in on Call)
Mid-call Mode Support (Handset-headset Call Shift)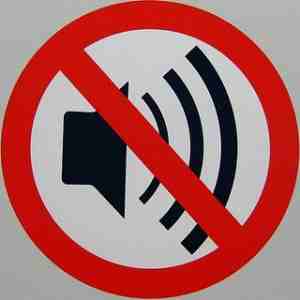 Built-in Features for Customers to Enjoy
Besides the features mentioned beforehand, there are also built-in features in the phone handset that could benefit users in a lot of different ways. Some of these features are the following:
Headset Support. This specific feature helps users to save money since they would not need to use headset amplifiers anymore.
Data Port. This is used for peripheral devices.
Message Waiting and Super Bright LED Ringer Indicator Lamp. This tells the user that there is an existing message to be listened to.
Trainee/Supervisor Double Jacking Mode. This specific feature is excellent for training purposes and in evaluating calls.

Hurry and call us at Australia wide 1300 088 088!

About Interquartz Pty Ltd
The Interquartz Pty Ltd is a telecommunications company that has established its market more than 30 years ago. Because of this, the company has made sure to gather enough information about the current market they are in and gain experience from the years of servicing and product-offering. This is why the company is capable of delivering high quality products and services that could solve the communication needs of businesses, whether it be small or large.
Interquartz has expanded the products and services it offers throughout the years. More than expanding its portfolio, it has also developed a thick and high quality plastic used to build the phone handsets. This makes sure that the product is of high quality and wouldn't crack or be destroyed despite the years to come. This also includes the expensive silicon rubber feet in the handset.
In general, Interquartz covers the market in the Australian and Pacific Regions. It has become an expert in these specific markets, considering the trends and the demands of the industry
About TelephonesOnline
Telephonesonline specialises in coming up with packages that could cater exactly to what a specific customer needs. The company takes into consideration several factors that could affect the choice of communication system of businesses, which includes communication needs of the business and their allotted budget for that specific asset. This helps the company to save a lot of money in the process, having only to purchase exactly what the customers need, without any extra nonsense.
Telephonesonline Pty Ltd is also considered the largest supplier of pre-owned and refurbished products in Australia. Due to this, the company offers competitive prices for its products and can easily cater to small businesses or home offices with small budget for their communication systems. And since refurbished and pre-owned products are offered at cheaper prices, the company is excellent for these types of businesses.
While the company's presence may be established more online, there are offices strategically scattered all around the country for prompt delivery. Visit the company website at Telephonesonline.com.au.
Customer Reviews
There have been no reviews for this product.