Long Range Cordless Phones, Engenius 4 Cordless Handsets and System "10 KM Long Range"
Long Range Cordless Phones, Engenius 4 Cordless Handsets and System "10 KM Long Range"
Details
Send to friend
Reviews
EnGenius SP9228 Long Distance Cordless Industrial Phone System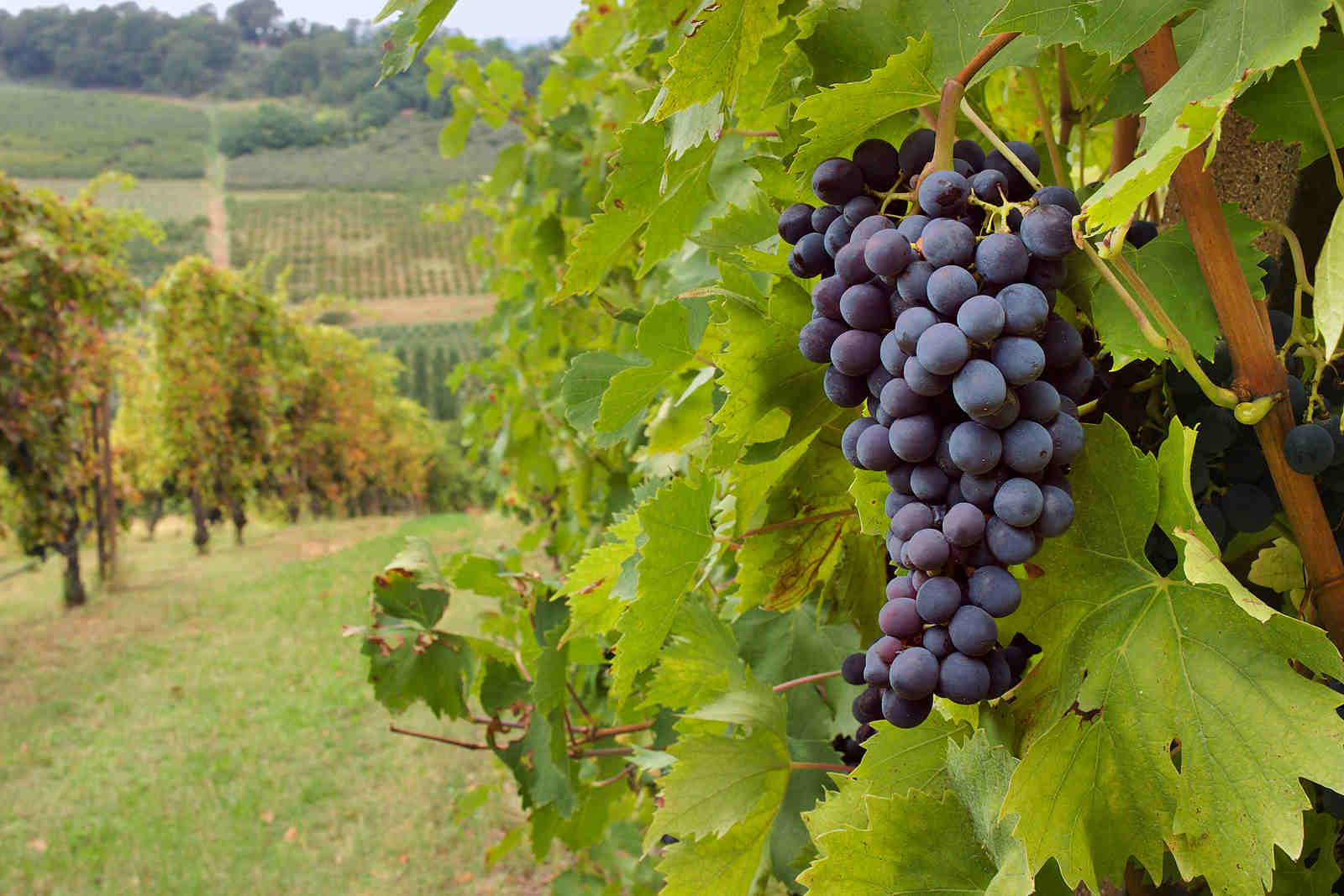 The EnGenius SP9228 is a long distance cordless industrial phone system that has a 10KM long range of reach. This specific phone system is perfect for specific locations, including the following:
Farms
Wineries
Factories
Industrial Sites
Commercial Sites
In addition to that, the EnGenius SP9228 long distance industrial cordless phone system is also greatest described to be a cordless phone on steroids.
This EnGenius Durafon PRO or SP 9228PRO can be expanded to support at most 32 PSTN lines and be connected to a total of 90 handsets through at most 8 base units.
EnGeniusDurafon SP9228: The Best Choice for Commercial and Industrial Sites
This EnGeniusDurafon SP9228 Phone System package includes:
1x Four Line Base
4x Handsets
4x Chargers
4x Batteries
4x Short Handset Antennas
4x Long Handset Antennas
EnGenius is famous for producing both industrial long range cordless phones and ruggedized industrial long range wireless phones. Its EnGenius Durafon is an industrial long range cordless phone that could reach up to 5 miles or 10 kilometres range for an open terrain and up to 12 floors of penetration when used in office buildings.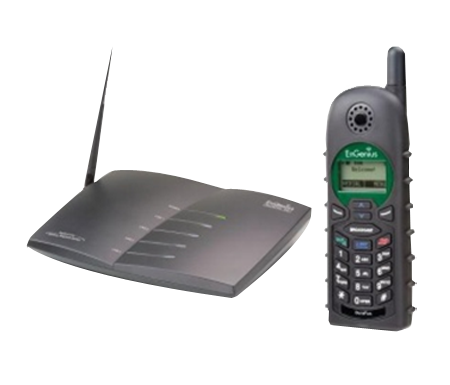 For warehouse environments, the phone system can cover up to 250,000 square feet. For outdoors like ranches, campuses, car lots and farms, coverage can take up to 3,000 acres.

Simply dial the Australia wide 1300 088 088 for quote inquiry

EnGeniusDurafon SP9228 Phone System Features
The extremely useful EnGenius Durafon SP9228 long distance cordless industrial phone system is 9 times more powerful than cordless phones that could support 900MHz. With its long range distance reaching up to 9 KM, the phone system can also be added with full range of accessories compatible to the entire communication system. The excellent features that users could enjoy include:
2-way Radio
4 Line 90 Extension
4 Exchange Line Capability
30 Name/Number Speed Dial
8 Hours Talk Time and 30 Hours Standby Time
30 Name/|Number Speed Dial Directory
6-level Volume Control
4-selectable Key Tones
2-level Key Tone Volume
Auto-attendant Feature
Auto Power Management
Belt Clip
Broadcast Function
Call Manager
Caller ID with Call Waiting (Stores 30 Calls)
Call Timer
Call Hold
Call Transfer (Announced or Unannounced)
Change Battery while Call is on Hold
Durable Splash-proof and Water-resistant Housing
Digital Spread Spectrum Technology
External Antenna Option
Hearing Aid Compatible
Headset Socket
Key Guard
Low Battery Alarm and Display
Mute/Flash/Last Number Redial
New EnGenius SP9228 PRO Handsets
Optional High Gain Outdoor Antenna
SMS (Messages from Handset to Handset)
Signal Strength Indicator
Type 2 Caller ID
Touch Any Key to Answer
Up to 90 Handsets on One Base
Take Note:The Call Manager enables other features including call transfer and the basic call receiving. In addition, the Broadcast Function includes announcement to all handsets or a specific group of handsets connected to the system.
Other EnGenius Models to Explore
Some of the long range cordless EnGenius models you could also use are the following:
About EnGenius Technologies, Inc.
EnGenius is the front-runner in terms of catering to the communication needs of businesses, which need to improve the mobility of their operations while remaining connected. The company is an expert in cordless and wireless business telephones handsets and systems that could help users stay connected without the usual limitations and restrictions of distance and space. Some of the excellent products of the company includes:
FreeStyl Phone System
Durafon Phone System
While the FreeStyl phone system is ideal for a simple office setting, the Durafon phone system is best for businesses operating in complex and large environments like warehouses and construction sites.
EnGenius Technologies, Inc. is the best in the industry because it is capable of providing reliable and smooth communication environment, leading to better mobility in the business properties and finally to better productivity. The communication tools can also be used through complex environments and multi-story buildings.
About TelephonesOnline
Telephonesonline Pty Ltd was established in Australia more than two decades ago. And throughout all those years, the company has mastered all important issues and solutions when it comes to communication needs of the entire market. And with extensive portfolio of communication products and services, the company has everything anyone needs for their communication system.
Included in the company's portfolio are the following:
Cordless Phones • Long Range Cordless Phone System • Conference Phones • Door Phones • Payphones
Telephonesonline also offers more than just communication products, but also excellent services. Its best offer is the option to customize solutions and packages for customers. The company puts together products and solutions that will cater exactly to the needs of customers. And this helps customers save money. The services that the company offers include:
Line Fixing • Data Cabling • Phone System Installing • Phone System Relocating • Least Cost Routing
Visit the company's Melbourne Office at 78 Scanlon Drive, Epping Victoria 3076.

Simply dial the Australia wide 1300 088 088 for quote inquiry
Order today for FAST Delivery Australia Wide: Melbourne, Sydney, Brisbane, Queensland, Perth, Darwin, Canberra and Adelaide.
Customer Reviews
There have been no reviews for this product.