HX Commander Phone STD (Refurbished NON DISPLAY Commander HX Series, S727/5, S727/6, TS-HX-STD)
HX Commander Phone STD (Refurbished NON DISPLAY Commander HX Series, S727/5, S727/6, TS-HX-STD)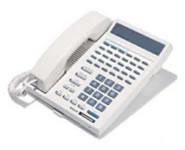 Details
Send to friend
Related
Reviews
HX Commander Phone STD (Refurbished NON DISPLAY Commander HX Series, S727/5, S727/6, TS-HX-STD)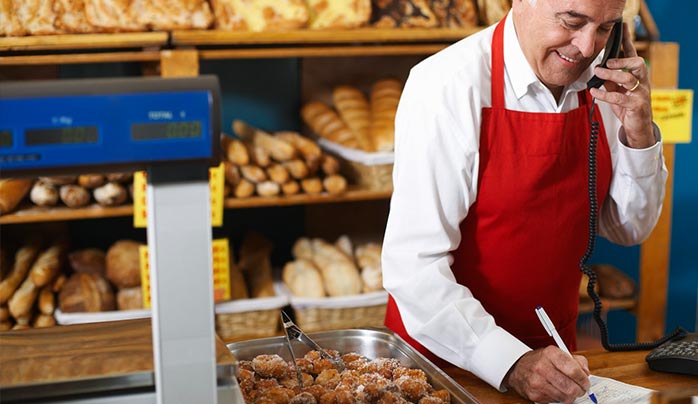 There are several systems that comprise the Commander HX Telephone Series. Some of which include the following famous phones:
Commander HX Standard Phone
Commander HX Executive Phone
These phones are excellent for small and growing businesses since they are offered in low prices and have the basic communication functions. One of the difference between the two handsets is that the Commander Executive phone have the 1 line x 16 characters LCD Display while the Commander Standard is a non-display telephone handset. Both have similar features and functions though.
This offer is the Non Display HX Commander Standard Phone. While it may not be brand new, the product is offered in its refurbished form where the most adept technical engineers from Telephonesonline have tested and meticulously evaluated the product to make sure that it is as functional as the brand new one. In addition, the product also have similar warranty as the brand new ones.

For a quick and easy quote inquiry, call Australia wide 1300 088 088
Commander HX Standard Phone Function Keys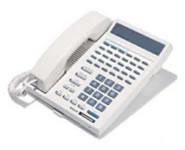 Do Not Disturb
rans/Alarm
Mute
Volume Control
Speakerphone Mode
Message Wait Facility
Redial
Flash
Hold Function
Memory
Page
Automatic Call Back
Pick Up
Divert
Conference
About Commander
Besides Engin, Commander is one of the ingenious parts of the M2 Group Ltd. The company was establish years ago and has been delivering a wide range of products and services from different industries, including communication, insurance, and utility. The company's products, solutions, and services have been offered to households and businesses in Australia. Commander though caters more than just the country but also in New Zealand. And the company's products are still currently expanding and reaching markets and industries they have never been before.
Commander always aims to provide reliable and high quality products and services. The company is composed of expert engineers and masters of field, innovating and developing products and solutions perfect for the market and industry. More than that, it also promptly respond to queries and complaints, making sure that the company shows how it prioritises its customers. And more can be expected from Commander, including new products and services for business communications.

About TelephonesOnline
A famous telecommunications company in Australia,Telephonesonline is the largest online store in the country. The company deliver high quality products, solutions, and services to Australian households and businesses. Customers visit Telephonesonline website and can easily skim products and services then and there, and easily check them out. After that, the products checked out will be delivered depending on the time agreed upon by the customer and company. Deliveries are made promptly through the company's offices and warehouses scattered in the country.

Telephonesonline has been in the industry for over 20 years. The company has operated excellently and expanded its large portfolio, as well as improved their offers and services. It provides all types of products, solutions, and services that could cater to all kinds of businesses in all industries. This is why the company is perfect for providing all business communication needs.

To make a quote inquiry, please call Australia wide 1300 088 088
Order today for FAST Delivery Australia Wide: Melbourne, Sydney, Brisbane, Queensland, Perth, Darwin, Canberra and Adelaide.
Customer Reviews
Author: Jan Nabett
Great Product