X Blue NEW BUSINESS PHONE SYSTEM, 4 Lines 5 Handsets
X Blue NEW BUSINESS PHONE SYSTEM, 4 Lines 5 Handsets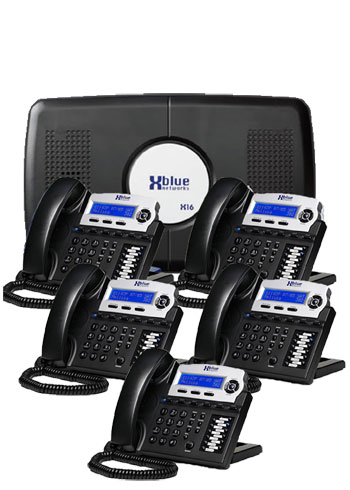 Details
Send to friend
Related
Reviews
XBLUE New Small Phone System (4 Lines, 5 Handsets, and Voicemail)
There are several packages that are offered when it comes to the XBLUE Networks' New Small Business Phone System, depending on what customers may need for their operations. The packages differed in the number of handsets and lines, as well as in other features. Those features however could be chosen and added in the package if wanted. This package includes the following:
4x Lines
5x Digital Handsets
Music On Hold
Voicemail
VoIP Option
Auto Attendant System
Caller ID
Call Hold
Call Transfer
Call Forward
Call Waiting
3-Way Conference Call
2 Conference Circuits
4-Port Voicemail System
Phone System Programming
User-friendly Telephone Navigation Key
The small office phone system with 4 lines can support up to 16 additional handsets. Voicemail is also added in the package. The lines could be expanded up to 6 lines with optional 2 line card addition. Additional handsets could be purchased when needed.

Dial Australia wide 1300 088 088 if you want to ask for a quote

Why Choose XBLUE Small Business Phone System
There are a lot of phone systems and solutions offered in the market that customers can encounter. In fact, the options in the market are limitless. The real question would be, why should you choose this specific solution and why is it different that other phone solutions offered in the market?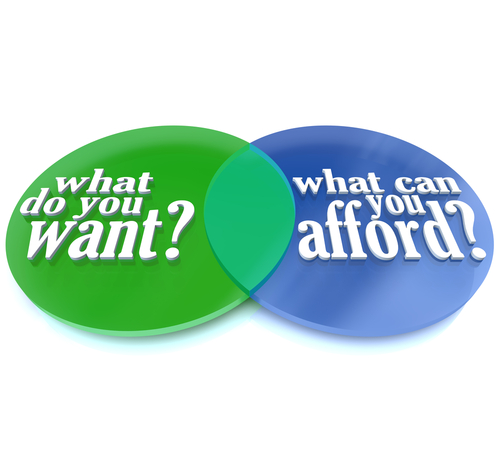 1# It has low cost
The XBLUE small business phone system is affordable. This is one of the best thing about the phone system. Because of this, anyone can afford this system.
2# It is flexible
This phone system is flexible and can be customized based on what the customer needs and wants. Because of this, people can take advantage of its flexibility and add more devices or features when necessary.
3# It is as reliable and effective as other systems
While this phone solution is affordable, it doesn't risk its effectiveness and reliability when operated. The system can provide efficiently at low cost unlike other systems offered in the market.
About XBLUE Networks
The XBLUE Networks is the ideal company to trust when looking for affordable phone solutions. This is most especially the best choice for small to medium-sized businesses and to cater to their communication needs. There are products ideal for businesses with 2 to 12 people employed like the XBLUE X16 small office phone system. This is considered as one of the most economical phone systems with excellent quality and reliability values. And there are also products that could cater to businesses with 20 employees. An example of this is the XBLUE X-50 VoIP phone system and wireless router for small businesses.
XBLUE Networks also offers phone systems that could be connected to the internet. One of those products is the XBLUE Cloud Premier VoIP Telephone Line service that the company offers. This can help customers get rid of unjustified termination fees and long-term commitment contracts from phone companies.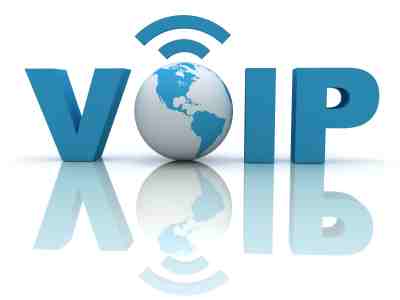 About TelephonesOnline
Telephonesonline Pty Ltd is an Australian-owned and –operated company that provides high quality communication products without having to pay too much for it. This is very advantageous for small businesses and also growing businesses, who are just starting in their specific industries.
Telephonesonline offers refurbished, pre-owned and secondhand phone systems and handsets. These products are offered at affordable prices. And despite having low costs, the products have high quality and are very reliable, in terms of value. Combine the quality and the low cost that the company offers, this is the best deal for most businesses.
Being the largest company in Australia that offers pre-owned and refurbished handsets and phone systems, Telephonesonline have an extensive portfolio of these products. It includes a lot of brands, where customers can choose from, like:
Avaya
Commander
Ericsson
Fujitsu
LG Aria
NEC
Panasonic
Samsung
Check out its Brisbane Office at 6 Nunney Place, Carindale QLD 4152.

Dial Australia wide 1300 088 088 if you want to ask for a quote

Customer Reviews
There have been no reviews for this product.