Panasonic TDA30 Business phone system 4 line, 4 handsets
Panasonic TDA30 Business phone system 4 line, 4 handsets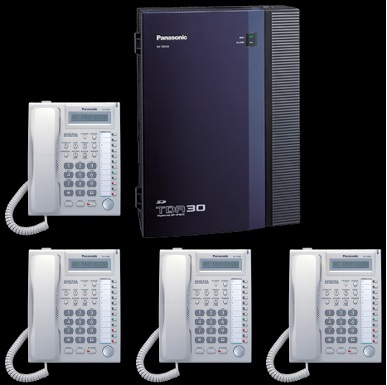 Details
Send to friend
Reviews
Panasonic KX- TDA30 Business Phone System (4 Lines and 4 Handsets)
The Panasonic KX-TDA30 system combines the advantages of the traditional telecommunications and IP technology. It offers excellent flexibility and premier features that will be very helpful in your business communication. It is a powerful business tool in today's networking environment.
This Panasonic phone system can serve as the core of an efficient communication hub for small business operations. More than anything, it provides outstanding excellent service to its users.
The Panasonic KX-TDA30 Business Phone System includes:
4x Lines
4x Panasonic KX-TDA30 Handsets
Automated Attendant
12-month Warranty
The phone system is used to automatically distribute incoming calls when necessary and wanted.

Hurry! Dial the Australia wide 1300 088 088 now for a quote inquiry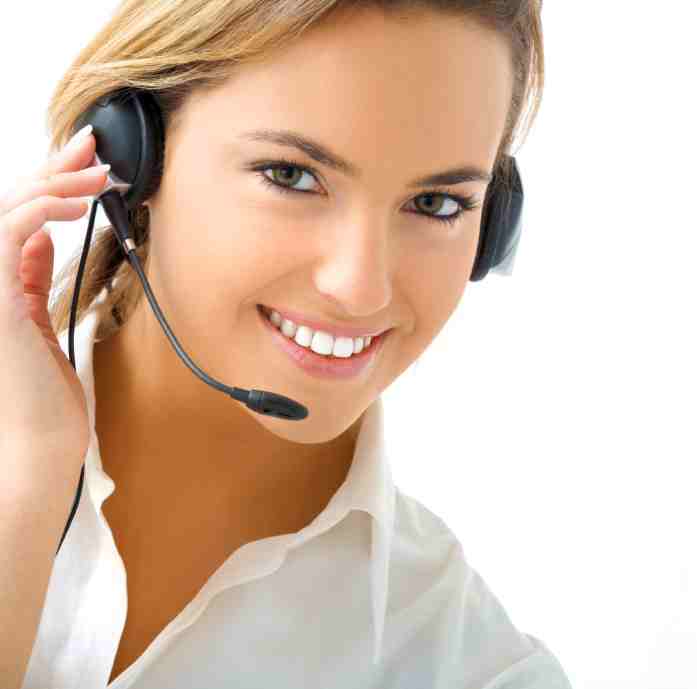 Advantages of Using the Panasonic KX-TDA30
Panasonic KX-TDA30 offers its users a system that is a scalable match to the growth of their business. Some of the advantages to expect are:
Lowers your costs
The Panasonic KD-TDA30 phone system offers its users the chance of saving money by completing transactions through the phone.
Better Productivity
There will be an increase in productivity through the use of the Wireless DECT solutions, allowing you to stay connected while away from your desk. More than increasing your productivity, this also improves customer services and saves you time. It also have excellent applications useful to improve business' productivity.
Offers Flexibility
The phone system can help you migrate at your own pace towards switching from VoIP, as well as voice and data communication, when needed.
System Expansion
You can change or add modules without the need to switch off the system.
Networks that Panasonic KX-TDA30 Phone System Supports
The high-performing and efficient business communication solution supports the following networks:
Advanced Telephone and Messaging Solutions
Efficient and Flexible Communications
Wireless DECT Connectivity
IP Networking Capability
VoIP Capability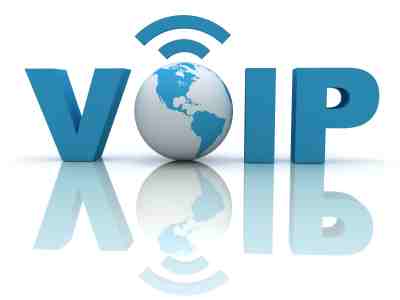 Panasonic KX-TDA30 Phone System Features
The phone system offers outstanding features like:
Automated Attendant
VIP Calls
Integrated Headset Ports
Hands-free Speakerphone
The Panasonic KX-TDA30 phone system offers excellent features for a particular group of customers that should be prioritized. This includes VIP Calls and Automated Attendants, which give key customers the special attention necessary for them and automatically answers their calls. It also offers first-rate voice quality because of its integrated headset ports and hands-free speakerphone.
About Panasonic
The Panasonic Corporation is a Japanese-owned multination corporation, which was known in the past as the Matsushita Electric Industrial Co., Ltd. With headquarter found in Kadoma, Osaka, Japan, the company has been in the industry since 1918, alongside huge leading companies in the industry.
Panasonic offers advanced technology and products that could lead to the betterment of society's life. And when it comes to the segment of the corporation that focuses on the communication industry, that segment is composed of approximately 43,000 employees. This segment is focused on products including the following:
Digital Camera
Mobile Phone
Communication Solutions
System Work Equipment
Communication and Electronic Machinery
Panasonic offers its customers the same vision and philosophy that its makes had grounded in its very foundation in the very first place. And presently, the future of the industry is built in the aspiration and needs of customers and their willingness to improve their standards of living.
About TelephonesOnline
Telephonesonline Pty Ltd is the leading company in the telecommunication industry in Australia. The company is more than two decades in the industry and is adept in figuring out what its customers exactly need. And in combination with that, it is also able to provide the solution that could cater to those needs.
Telephonesonline is famous for its high quality products and services, and along with that cost-effective prices. With its pre-owned and refurbished products, the company also offers wholesaling purchase for its customers. This trims down the expenses since most wholesaling purchases are discounted in contrast to purchasing products individually.
Telephonesonline also assures the delivery of its products and solutions, wherever its customers may be in the country. The company has strategically situated offices and warehouses all over the nation, which helps incredibly in completing deliveries promptly. One such located is the Brisbane Office situated at 6 Nunney Place, Carindale QLD 4152.

Hurry! Dial the Australia wide 1300 088 088 now for a quote inquiry
Customer Reviews
There have been no reviews for this product.