NEW BUSINESS PHONE SYSTEM, 6 Lines up to 8 Handsets
NEW BUSINESS PHONE SYSTEM, 6 Lines up to 8 Handsets
Details
Send to friend
Related
Reviews
New Business Phone System (6 Lines and Up To 8 Handsets)
The new business phone system is a flexible package where the number of extensions and lines could be changed depending on what the customer needs.
This new business phone system pack includes:
6x CO Inbound PSTN lines
8x Digital Extensions
Voicemail
Message on Hold
The small office phone system can extend its handsets to maximum of 16, with the additional voicemail. The lines have the maximum of 6 capacities.

To inquire for a quote, please call the Australia wide 1300 088 088

New Business Phone System Features
There are several features that you can take advantage of when using this business phone system. Some of which are:
6x CO Inbound PSTN Lines
2x Line Expansion Module for CO (Installed)
16x Extensions
2x Conference Circuits
4-port Voicemail System
Auto Attendant System
Caller ID
Music on Hold
System Programming by Phone
User-friendly Phone Navigational Key
Note: Cordless phones cannot be attached to this system and so won't work. Wireless headset can be attached though to any phone.
Benefits of DIY Small Business Phone System
The XBLUE Networks, where this wonderful package comes from, is the expert when it comes to self-installation and do-it-yourself phone systems. Some of the advantages of the DIY phones systems include:
Lowering your cost
Using DIY phone system will significantly lessen the cost of the phone system since you will be the one to install it yourself
Convenient to use
XBLUE DIY phone systems are convenient to use and easy to install, especially with its self-install system design.
Tailored to suit your needs
Since you will be the one installing the phone system, it is only logical to think that what you're installing is exactly what you need. And if you want to make necessary changes, customizing the system operation is possible with little additional programming.
4# Future-proofs your business
Value for your money and tailored to your needs
5# Improves customer service
A solution to help you be more responsive and effortlessly boost your customer's experience
6# Keeps you up-to-date effortlessly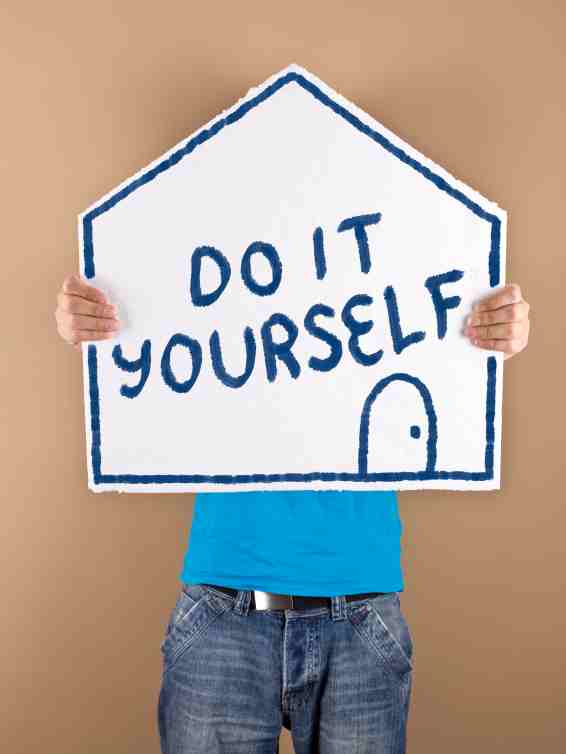 About XBLUE Networks
XBLUE Networks offers its customers simple yet efficient solutions and products. Digital and VoIP business phone systems are only two of the products that the company offers. The company is also focused. Since it knows its target market, which is the industry of small businesses, the company is able to cater to every need that customers have. In fact, since the company has been serving small businesses for years, it is aware of what issues this type of businesses have been encountering.
XBLUE Networks specializes in offering products and services to small businesses, specifically those businesses with only 2 to 24 employees working under them. Some of the products that the company offers are the following:
XBLUE® X16 Small Office Phone Systems
XBLUE® X-50 VoIP Phone System and Wireless Router for Small Business
XBLUE® CLOUD Premium VoIP Telephone Line Service
XBLUE® X-7 USB Telephone Call Recording Device
About TelephonesOnline
We at Telephonesonline Pty Ltd offers a lot of telecommunication products and services that you could choose from easily. Our company's large portfolio is consisted of brand new products and pre-owned, secondhand, and refurbished products. This includes communication products like cordless phones, conference phones, door phones, and even payphones. From large companies to small and growing ones, we can cater to your communication needs while taking into consideration your business' issues and current situation. This is most ideal for small and growing businesses with limited budget.
Telephonesonline also offers telecommunication services, completing the communication solution package that businesses need. Some of the services we offer are phone system installation and relocation, data cabling, line fixing, and least cost routing with GSM Gateways. It also has free phone support, giving new customers the opportunity to talk to experts and find out what they exactly need.
If you are interest, you can visit our Melbourne office at 78 Scanlon Drive, Epping Victoria 3076 or simply call us.

To inquire for a quote, please call the Australia wide 1300 088 088

Customer Reviews
There have been no reviews for this product.