Engenius SP935-SIP Quad PackA- 1 x 10 Line SIP SP935 Base, 4 x SP922-SIP Handsets, 4 Chargers, 4 Batteries, 4 Belt Clips, 4 Short Handset Antenna and 4 Long Handset Antenna
Engenius SP935-SIP Quad PackA- 1 x 10 Line SIP SP935 Base, 4 x SP922-SIP Handsets, 4 Chargers, 4 Batteries, 4 Belt Clips, 4 Short Handset Antenna and 4 Long Handset Antenna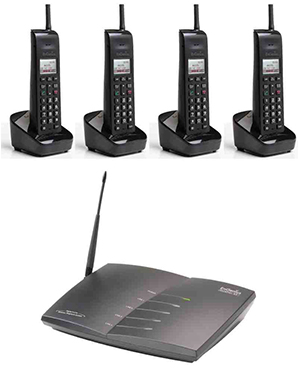 Details
Send to friend
Reviews
SP935-SIP Quad PackA- 1 x 10 Line SIP SP935 Base, 4 x SP922-SIP Handsets, 4 Chargers, 4 Batteries, 4 Belt Clips, 4 Short Handset Antenna and 4 Long Handset Antenna.
The EnGenius Durafon SP935 long range cordless phone is a convenient and durable phone system and handsets that could cater to any communication needs with ease, without having to be worried about limitations in terms of long distances.
The EnGenius Durafon phone can be useful even within 10 kilometres range of line of sight. And since it can connect to 10 handsets and 10 SIP accounts, more users can connect to the entire system and so the entire operations will be more productive and in sync.
This SP935-SIP Quack Pack A package includes:
1x SP935-SIP Base Unit
4x SP935-SIP Handsets
4x Chargers
4x Batteries
4x Belt Clips
4x Short Handset Antenna
4x Long Handset Antenna
The EnGenius Durafon SP935 is considered revolutionary because of the crystal clear connection that the communication device can provide its users even over long distances and complex locations. This will of course be more effective if more number of handsets will be connected to the base unit and so more users will be connected to the communication system.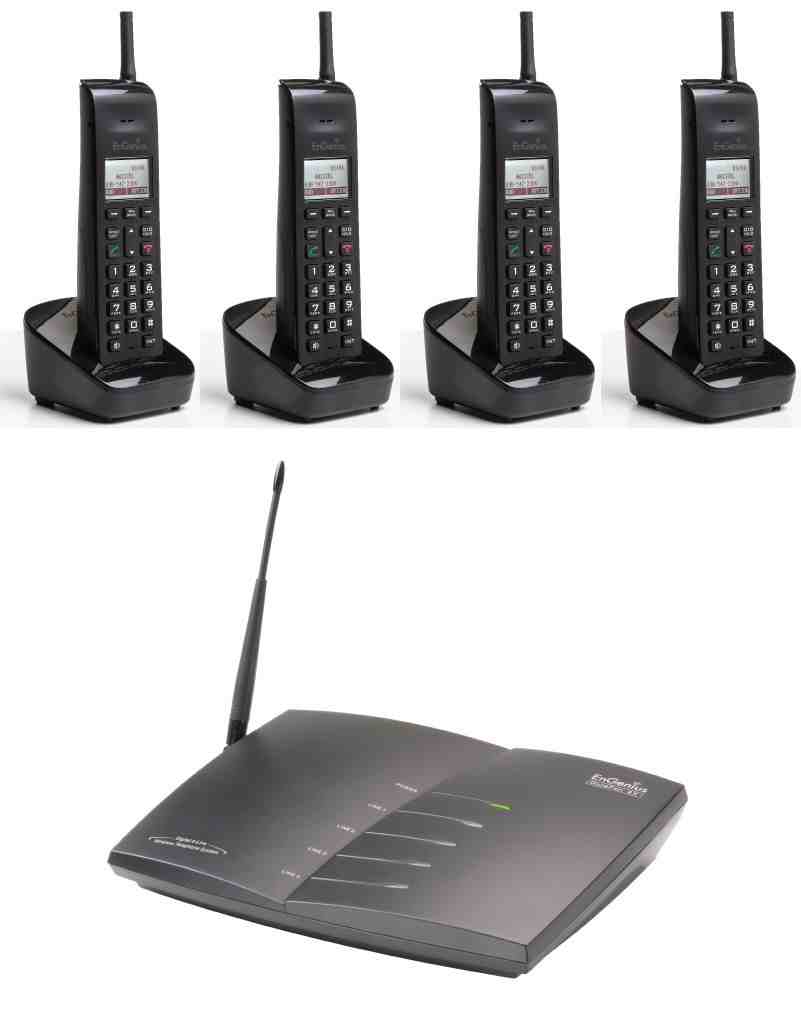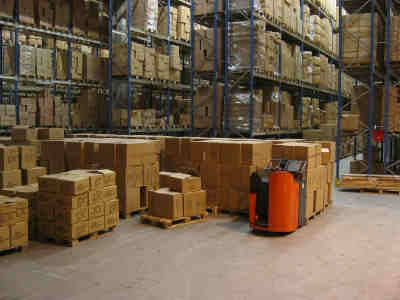 The EnGenius Durafon SP935 is excellent for almost all types of workplaces. The best thing about this communication tool though is that it can work excellently in locations that normal communication devices will find challenging to function.
Some of these workplaces include the following:
Farms
Caravan Parks
Nurseries
Car Yards
Storage Facilities
Parks
Hospitals
About EnGenius Technologies, Inc.
The EnGenius Durafon SP935 is compatible with all popular IPBX systems. It is usable as a hosted system and also excellent for multi-base setup behind PBX systems. Can also work with any IP-PBX that supports Standard SIP Protocol, some of the features it boasts of are the following:
Ruggedized Handsets
Proven Durability with Ruggedized Design
Direct Indial (Maximum of 10 Handsets)
Unit Base can support 4 Concurrent Calls (4 SIP/3 SIP+1 PSTN)
Up to 12 Floors In-building Penetration
Up to 20,000 Hectares of Property and Open Land Coverage
Up to 250,000 M2 of Facility Coverage
Independent 2-way Intercom
Push-to-Talk or PTT Broadcast Feature

Please call Australia wide 1300 088 088 for quick inquiry.


About EnGenius Technologies, Inc.
If you want to always be connected despite the challenging terrain and distance at your workplace, the EnGenius Technologies, Inc. is the perfect company to turn to. EnGenius offers and gives businesses the edge in their respective industries. The company is famous for its sensitivity, penetration capability, and stability, offering these similar success factors to its customers. These key success factors help companies improve customer satisfaction and have a competitive edge.
EnGenius has been in the industry since 1999 and it was regarded to be a pioneering company offering long range and high powered wireless solution. With years of information gathering and innovation at hand, the company was able to have a complete product line of products that could be used in all possible wireless environments there are. And since the ultimate goal of the company is to transcend the limitations of space and distance, it has created products demonstrating stable and clear transmission quality in any communication environment.
About TelephonesOnline
The online world has dominated every corner of the world and Telephonesonline saw this as an opportunity to be able to reach all possible customers in the market and provide them with the solutions ideal to whatever situation they may be in. And in the decades of existence of the company, it has been an expert in what it does, even being considered as the largest online store in Australia at the present.
Telephonesonline Pty Ltd has a wide variety of communication products and services. It extensive portfolio can cater to businesses of all sizes, from the small businesses and home offices to large corporations needing complex communication system. For small businesses with limited budget at hand, the company offers pre-owned and refurbished products at affordable prices. For large corporations, new and advanced communication devices are available to be purchased and built together in a complex system. If brand-conscious, the company also offers products from popular brands, including:
Avaya
LG Aria
Aristel
NEC
Commander
Nortel
Exicom
Plantronics
Polycom
Siemens
Visit the company's Melbourne Office at 78 Scanlon Drive, Epping Victoria 3076
Customer Reviews
There have been no reviews for this product.