Engenius SP935-SIP 10 Line + 1 PSTN Line Base Unit with AC Adaptor and Internal Antenna. Supports 10 Handsets and 4 Concurrent Calls. Compatible with SP935-SIP and SP922-SIP Handsets
Engenius SP935-SIP 10 Line + 1 PSTN Line Base Unit with AC Adaptor and Internal Antenna. Supports 10 Handsets and 4 Concurrent Calls. Compatible with SP935-SIP and SP922-SIP Handsets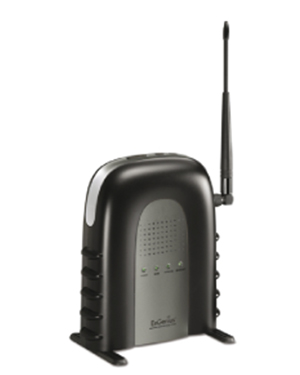 Details
Send to friend
Reviews
SP935-SIP 10 Line + 1 PSTN Line Base Unit with AC Adaptor and Internal Antenna. Supports 10 Handsets and 4 Concurrent Calls. Compatible with SP935-SIP and SP922-SIP Handsets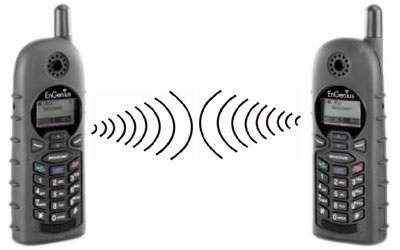 The EnGenius Durafon SP935-SIP 10 Line is a cordless and long range industrial phone system that can reach up to 12 floors of in-building penetration and 10 kilometres of line of sight range. This makes the system very effective and efficient to use even in non-traditional setups.
This specific phone system can support 10 SIP accounts and be connected to 10 handsets, in order to maximize the use of the communication system.
This package includes:
EnGenius Durafon SP935-SIP 10 Line + 1 PSTN Line Base Unit
AC Adaptor
Internal Antenna
Can Support 10 Handsets
Can Support 4 Concurrent Calls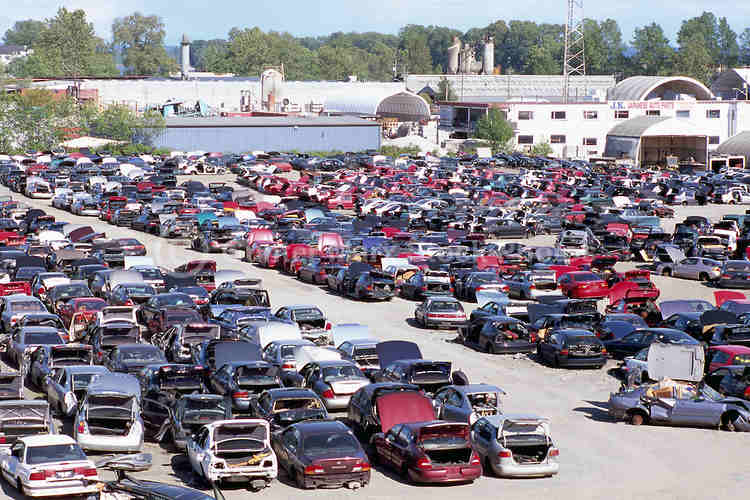 The EnGenius Durafon SP935-SIP base unit is compatible with both SP935-SIP and SP935-SIP handsets. The entire system boasts its flexibility and its capability to provide users with wide mobility. This is also the reason why the system is excellent to be used in excellent workplaces, including the following:
Farms
Caravan Parks
Nurseries
Car Yards
Truck Rental Lots
Storage Facilities
Parks
Marinas
Hospitals
Large School Campuses
Car Rental Lots
EnGenius Durafon SP935-SIP Cordless, Durable, and Long Range Cordless Phone Features
The excellent features that the EnGenius Durafon SP935-SIP boasts of are the following:
Ruggedized Handsets
Direct Indial for up to 10 Handsets
Works with ALL Popular IPBX Systems
Works with any IP-PBX that supports Standard SIP Protocol
Can be used as a Hosted Systems
Okay enough for multi-base setup behind PBX Systems
Up to 12 floors In-building Penetration
Up to 250,000 M2 of Facility Coverage
Up to 20,000 Hectares of Property, Open Land Coverage
Up to 4 Concurrent Calls (4-SIP OR 3-SIP plus 1 PSTN)
Independent 2-way Intercom
Push to Talk or PTT Broadcast Feature
Proven Durability with Ruggedized Design

In order to make a quick quote inquiry, dial our Australia wide 1300 088 088!

About EnGenius Technologies, Inc.
The EnGenius Technologies, Inc. is a US-based long range wireless communication company that strives to help businesses in their communication needs as a way to also improve their operations and in the process their sales and investment. Since it was established in 1999, the company has expanded efficiently and provided a lot of businesses with the idea communication solutions for their operations. It has provided businesses with long range connectivity through indoor and outdoor wireless networking products. In addition to a stable system, high quality and durable portable handsets are also paired with the reliable telephone system. From Gigabit PoE switches to indoor and outdoor networking and connectivity products, the company offers it all.
EnGenius is an expert in mobility communication, enabling users and employees to stay connected despite the challenges brought by space, distance, and complex environments. In making sure that employees remain connected, businesses are able to track individual activities and in the process, the entirety of the company's operations and transactions.
About TelephonesOnline
Telephonesonline Pty Ltd is Australia's largest online store, as well as the country's largest refurbished, pre-owned, and second-hand communication products and services. It has an extensive portfolio which is a proof of its label as one of the largest suppliers of communication products in the country.
Telephonesonline offers both new and refurbished products. Some of these products include:
Super Long Range Cordless Phone System
Full Range of Cordless Phone Handsets
Corded Headsets
Conference Phones
Door Phones
Payphones
Wireless Headsets
The company offers customisation where it can create packages composed of specific products to cater to specific communication needs. This gives the customers the option to pay just for what they needs rather than having to pay for extras.
Telephonesonline also offers excellent communication services like:
Phone System Installation and Relocation
Data Cabling
Line Fixing
Least Cost Routing with GSM Gateway
Know more about what the company offers by visiting the Melbourne Office at 78 Scanlon Drive, Epping Victoria 3076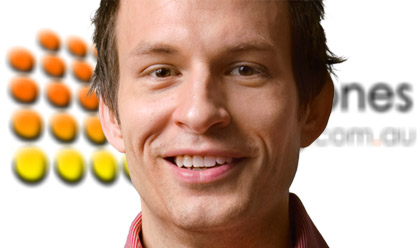 Customer Reviews
There have been no reviews for this product.