Engenius One Base Only includes Base Antenna
Engenius One Base Only includes Base Antenna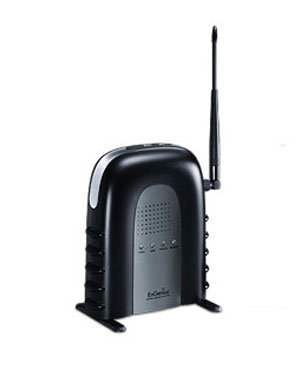 Details
Send to friend
Related
Reviews
EnGenius One Base Only (With Base Antenna)
The EnGenius Durafon SN902 Phone System is an efficient communication system that was especially structured to function in demanding environments. It can easily reach up to 10KM of range, giving its users excellent mobility, in addition to the constant connection.
This package includes the following:
1x EnGenius SN902 One Line Base
1x Base Antenna
The EnGenius Durafon SN902 phone system can easily connect to a maximum of 9 handsets through four bases, expanding the area coverage of the communication system. The system works simply. Through its radios, users can communication with each other 2-ways. And in order to achieve maximum coverage, external antennas could be used, along with other accessories that could be connected to the system.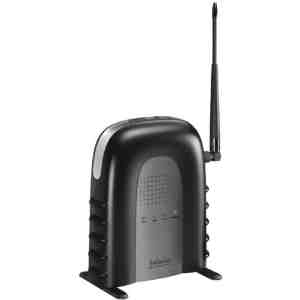 Just call on the Australia wide 1300 088 088 to inquire for a quote

Using EnGenius Durafon SN902 in Ideal Locations
Location is one of the most important consideration in choosing what specific phone system to use for your business. While some locations can easily have stable and clear connectivity, like the usual office settings, there are also places where a lot of factors can hinder having excellent communication environment. It is important to take this factor into consideration in order to maximize whatever phone system you are thinking of using. In addition to that, you would also be able to save money since you only have to think of that which your business and operations will need. It will be entirely pointless to choose super long range communication system that will only be used in home offices.
The EnGenius Durafon SN902 Phone System is a long range communication system that is excellent for industries with operations needing constant communication over a large area of space or distance. This is why there are several settings where the use of this specific phone system can be maximized and most advantageous to use. These include the following: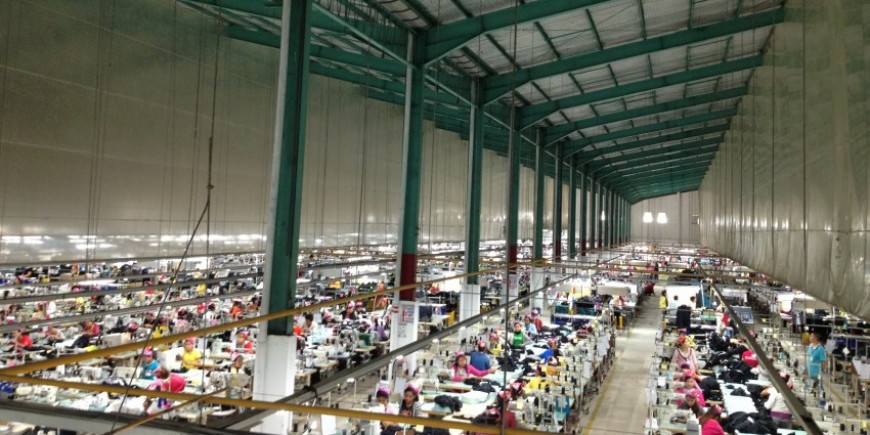 Building Sites
Factories
Mining
Wineries
Caravan Parks
Construction Sites
Farming
Nurseries
Rural Industries
School
Warehouses
Excellent Advantages of Using EnGenius Durafon SN902
The EnGenius Durafon SN902 is truly a very beneficial communication tool that any user can take advantage of. Explore and maximize the use of the EnGenius Durafon SN902 Phone System and enjoy these benefits:
Increasing User's Mobility
This is something pretty obvious in using this phone system. Considering the fact that it is a long range phone system, the area coverage is more than what usual phone systems could offer. But the use of the EnGenius SN902 will easily increase the mobility of the user big time.
Improving Business Productivity
Improving productivity is one of the main goal in using phone systems. And the EnGenius Durafon SN902 definitely succeeds in doing so.
Lowering Total Cost of Operation and Ownership
The cost of operation and ownership is significantly lowered, considering the fact that users will be able to save money through simple communication. While some would need transportation allowance for operations, using EnGenius SN902 can diminish that specific expense.
Saving Time
Travelling doesn't only save money by lowering cost of operation but also save time. If a single call using EnGenius SN902 can close decisions and deals, people wouldn't to travel anywhere just to come up with a decision.
Maximizing Return of Investment
Purchasing EnGenius Durafon SN902 is more than just a purchase but an investment. And the best thing about it is that it is an investment that also maximizes the ROI of businesses.

About EnGenius Technologies, Inc.
Stability and sensitivity are only few of the important factors that a company should have in order to stay at the top of their game and be a frontrunner in the industry. And the EnGenius Technologies, Inc. has been established way back in 1999 with those very important characteristics. Until now, the company is standing its ground in the industry by renovating the entire era through tackling the challenges of distance in communication.
EnGenius Technologies, Inc. offers high-sensitivity and high-power long range wireless communication solution through high transmission rate technology. This technology helps communication be more flexible and less restricted by space and distance. From indoor offices to outdoor large areas, products of the company is capable of providing a stable transmission quality for communication tools, producing a smooth environment for communication and team engagement. This is what makes the EnGenius solutions the best tool for small businesses to large corporations, with operations on unusual locations.
About TelephonesOnline
Telephonesonline is more than just the largest online store in Australia, it is also the largest supplier in the country of second-hand, pre-owned, and refurbished communication equipment and products. The company offers a large variety of products like IP and VoIP phone systems and handsets from several brands, which include:
Alacatel • Avaya • Cisco • Commander • Coral Tadiran Telecom • Ericsson • Fujitsu • LG Aria • NEC • Nortel • Panasonic • Samsung • Hybrex
Telephonesonline can also create a package that would cater to your exact needs. The company will customize solutions and communication packages, with systems and handsets that can be used to improve the phone system of businesses, leading to enhancement of operations. This helps customers save money from what they will be purchasing.
Telephonesonline also has the "no compromise policy", which protects the customers on the quality of the products that they would purchase. This makes sure that the company provides top-notch quality to its customers, along with the products' competitive prices.

Just call on the Australia wide 1300 088 088 to inquire for a quote
Order today for FAST Delivery Australia Wide: Melbourne, Sydney, Brisbane, Queensland, Perth, Darwin, Canberra and Adelaide.
Customer Reviews
There have been no reviews for this product.