LG Aria LKD8DS Telephone 8 Button Display Keyphone (Refurbished Handset)
LG Aria LKD8DS Telephone 8 Button Display Keyphone (Refurbished Handset)

Details
Send to friend
Related
Reviews
LG Aria LKD8DS Telephone 8 Button Display Keyphone (Refurbished Handset)
The LG Aria LKD8DS Telephone 8 Button Display Keyphone is the previous handset offered in the market before the LG Ericsson LDP 7008 Digital Phone Handset. A convenient communication product, the LG Aria 8-button Display Keyphones howcases the ease of use that all phone systems and devices from LG Aria offer to their users. This is what makes the device excellent for business operations, whatever business it may be and in whatever industry it may under be.
Offering integrated speakerphone for conference calling applications, LG Aria 8 Button Display Phone offers its users with the following functionalities:
Allows users to monitor the status of in-use lines
Call transferring
Convenience like no other through its highly readable LCD Display
Records messages on the phone

Call Telephonesonline NOW at Australia wide 1300 088 088 for more info!
What Features You Get from LG Aria LKD8DS Telephone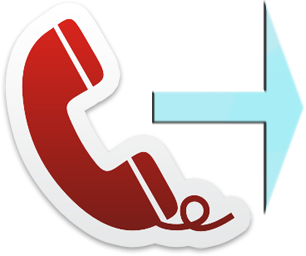 2-line Adjustable LCD Display
Fully Features Hands-free Speakerphone
Volume Control
Dialling from Alpha-numeric Speed
Dial Directory
Flash Button (Recall)
Call Transferring
8 Programmable and Flexible Keys
Direct Station Select
Speed Dial
Line Status
10 Speed Dial Memories
Message Waiting Lamp
Headset Compatible: Plantronics CS60 Wireless Headset
About LG Aria
Created decades ago, LG Aria is a part of a system that involves product distribution of LG Corporation products and solutions. Besides this, the company has also developed to several other branched, including LG Nortel and LG Ericsson iPECS. These range of phone systems are offered by the same company but have evolved to different names all throughout the years. From Aria Communications to Norcom Communications, the company has expanded more than just in name but also in their extensive product portfolio.
LG Aria phones and solutions are top-notch. They are designed to be user-friendly and convenient to use that people who purchase them can learn how to use them fast and easily. Users wouldn't need to allot time for learning since the installation of the systems and solutions is not complicated. They are innovatively designed and structured and integrated with efficient and functional features, which make these products and solutions something sought after.

About TelephonesOnline
Australia's largest online store, Telephonesonline is a telecommunication company that conducts most of its operations with the help of the internet. Customers simply visit the company's website, skim through their portfolio of products and services, and checking out the chosen item. The company then will deliver the ordered products and solutions on the date agreed upon.
Telephonesonline have extensive product portfolio that can support an entire communication system and environment. Included in the company's offers are the following:
Data Cabling ● Line Fixing ● Phone Systems Installation and Relocation ● Least Cost Routing with GSM Gateways ● Free Phone Support ● Full Range of Spare Phones for All Systems ● Supply and Maintenance of Spare Parts ● Corded Headsets ● Wireless Headsets ● Conference Phones ● Door Phones ● Payphones ● Full Range of Cordless Phones ● Super Long Range Cordless Phone Systems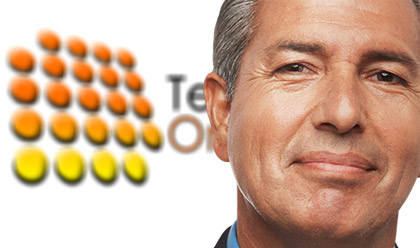 To make a quote inquiry, please call Australia wide 1300 088 088
Order today for FAST Delivery Australia Wide: Melbourne, Sydney, Brisbane, Queensland, Perth, Darwin, Canberra and Adelaide.
Customer Reviews
There have been no reviews for this product.