Mitel 12 button add on Module for a IP Phone Handset is a full-feature enterprise-class telephone that provides voice communication over an IP network
Mitel 12 button add on Module for a IP Phone Handset is a full-feature enterprise-class telephone that provides voice communication over an IP network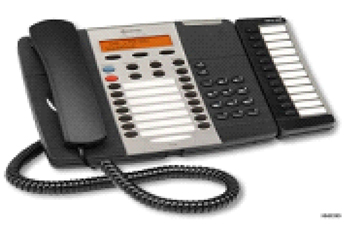 Details
Send to friend
Related
Reviews
Mitel 12 Button Add on Module for a IP Phone Handset is a full-feature enterprise-class telephone that provides voice communication over an IP network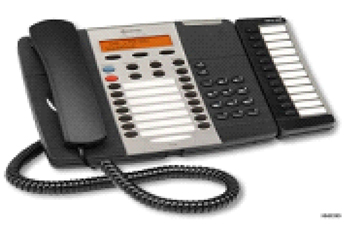 The Mitel 12 Button Add on Module is excellent forthe following communication devices:
Mitel 5220 IP Phones
Mitel 5235 IP Phones
Mitel 5324 IP Phones
Mitel 5330 IP Phones
Mitel 5340 IP Phones
These Mitel IP Programmable Key Modules or PKM can extend the capability of these IP phones through the addition of a number of buttons. These modules do not only include the Mitel 12 Button Add on Module but also the following modules:
48-button Mitel Programmable Key Modules
96-button Mitel Programmable Key Modules
These modules can be connected easily and seamlessly to digital or IP phone. The use of the Mitel 12 Button Add on Module means that when it is connected to a phone, addition 12 personal keys can be provided, without having to add LAN port for it.

Have Additional Keys for your phone. Just dial Australia wide 1300 088 088.

What Additional Personal Keys Can be Programmed As
The Mitel 12 Button Add on Module can be programmed depending on what users need. Each key is integrated with a line status indicator that works similarly with those on the associated phones. These additional keys can be programmed by a system administrator or through a telephone.
Feature Keys
Speed Dial Keys
Direct Station Select (DSS) Keys
Line Appearance Keys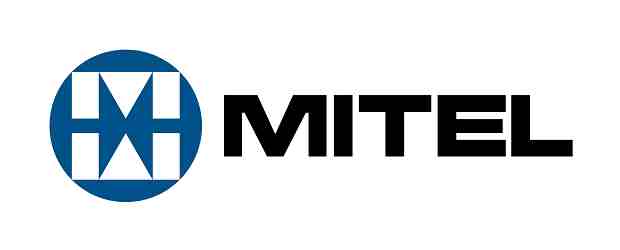 About Mitel Networks
Offering the market with simple and flexible products and solutions, Mitel Networks has established itself in the industry by providing the market and meeting their demands. In fact, the company was able to satisfy the business communications and collaboration systems needs of customers and was able to reinvent how organisations can gain success and competitive advantage simply by using those systems. This is especially important when taking into consideration the communication and collaboration of colleagues, partners, and customers of a business. One proof of this is when the company closed a deal with the NJPA and became its exclusive telecommunications vendor.
A leader in the phone industry, Mitel Networks takes pride in its overall market leadership, including its product quality and value to boot. Having a well-diverse product portfolio, the company was able to position itself excellently in the market. The diverse products didn't only position the company in the industry but also offers sales growth.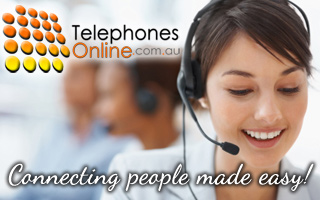 About TelephonesOnline
Telephonesonline Pty Ltd is Australia's largest store that operates online. The company's transaction simply involves visiting Telephonesonline website and having customers skim through their product portfolio to choose the product and solution that they need. The company then would deliver the products wherever the customers may be in the country. What makes this simpler and easier for the company is the existence of its offices and warehouses located all over Australia.
Being the biggest online store means that it offers a lot of products, solutions, and services to choose from. Being an expert in business communications, some of the products and services that the company offers include the following:
Corded Headsets ● Door Phones ● Conference Phones ● Cordless Phones (Full Range) ● Payphones ● Spare Phones for All Systems (Full Range) ● Super Long Range Cordless Phone System ● Wireless Headsets ● Data Cabling ● Free Phone Support ● Line Fixing ● Least Cost Routing with GSM Gateways

To make a quote inquiry, please call Australia wide 1300 088 088
Order today for FAST Delivery Australia Wide: Melbourne, Sydney, Brisbane, Queensland, Perth, Darwin, Canberra and Adelaide.
Customer Reviews
There have been no reviews for this product.