Avaya IP RBS V2 External Antenna (700502015)
Avaya IP RBS V2 External Antenna (700502015)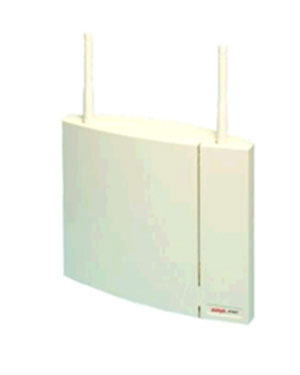 Details
Send to friend
Reviews
Avaya IP RBS V2 External Antenna
The Avaya External Aerial IP Base Stations (Part number: 700502015) is supports up to 8 simultaneous calls. It has 2 external aerials (aerials produce an even pattern of radio coverage).
*Aerials can be disconnected and replaced by a various other types of aerials if different radio coverage patterns and range is required.
Avaya External Aerial IP Base Station is a type of base station that's not supported in North America (usage not allowed in the US and Canada) and for outdoor usage separate outdoor housing has to be bought separately.
*compatibility with Avaya IP Office release 7.0+ & Avaya IP DECT Gateway and connectivity RJ45 (LAN) and RJ45 (Power Supply)
Note: The Indoor IP radio base station with external antenna for usage with CM and IP Office only, included two standard Omni-directional antennas, and requires external power either via separately purchased power adapter or via Power over Ethernet.
Avaya IP RBS V2 External Antenna
Part# 700502015
Customer Reviews
There have been no reviews for this product.