Avaya DECT Handset Basic Charger UK/NAR/AU (700466261)
Avaya DECT Handset Basic Charger UK/NAR/AU (700466261)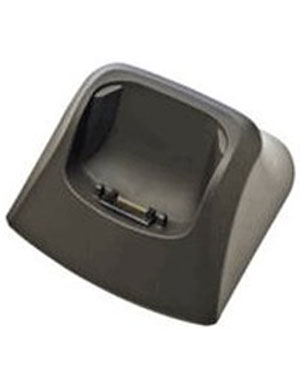 Details
Send to friend
Reviews
Avaya DECT Handset Basic Charger UK/NAR/AU
This 3725 / 3720 Handset charger / Charger cradle (Part number: 700466261) for one (1) DECT handset (or can be possible to use in 3720 and 3725 - Universal power supply included for United Kingdom, North America and Australia).
Or DECT Handset charger / Charger cradle is simply a basic Avaya 3725 IP handset charger works with both the 3720 and 3725 handsets.
Note: The IP DECT HANDSET CHARGER KIT 3720/3725 for UK/NAR/AU charging time is four (4) hours.
Part# 700466261
Customer Reviews
There have been no reviews for this product.