Engenius Quad Pack-20 1 x One Line Base, 4 Handsets, 4 chargers, 4 Batts, 4 Belt Clips, 4 Short HS Ants and 4 Long HS Ants, 4 Durapouches, AK20L ext ant.
Engenius Quad Pack-20 1 x One Line Base, 4 Handsets, 4 chargers, 4 Batts, 4 Belt Clips, 4 Short HS Ants and 4 Long HS Ants, 4 Durapouches, AK20L ext ant.
Details
Send to friend
Reviews
EnGenius Quad Pack 20
The EnGenius Quad Pack 20 is consisted of SN902 long range cordless phone that could reach to 10KM at maximum. The communication system can cover a wide area that will help a lot businesses and industries. While a single base can be connected to 9 handsets, the entire system can be expanded to 4 base units, which means that the maximum handsets that could be connected is 36.
Some of the accessories that the handsets have are external antennas for maximum coverage and 2-way radios. Included in the EnGenius Quad Pack 20 are the following products:
1x Base
4x Handsets
4x Chargers
4x Batteries
4x Belt Clips
4x Short Handset Antennas
4x Long Handset Antennas
4x Durapouches
1x AK20L External Antenna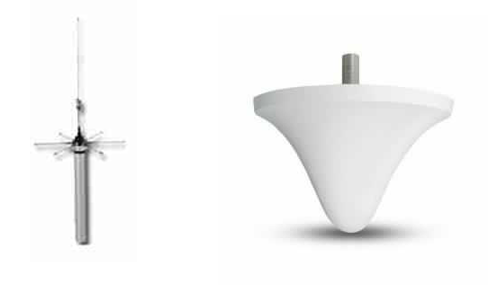 Durafon 1x SN902 Single Line, with one line per base unit and up to 9 handsets, Up to 4 base units can be linked with up to 36 handsets.

For a quote, just call Australia wide 1300 088 088
How EnGenius SN902 Creates Smooth Communication Environment
The EnGenius SN902 provides customer5s with smooth and efficient communication environment through a lot of ways. Some of the ways for which the environment could be improved are through the following: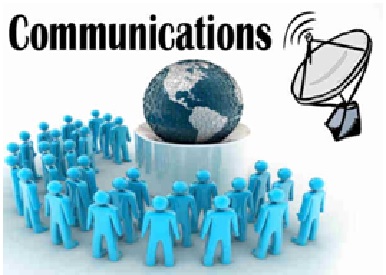 Clear and Stable Transmission Quality
High-Sensitivity, High Transmission Rate and High-power Technology
Extremely Long Range and Reliable Connectivity Outdoors
Robust and Versatile Features
Popular Locations You Can Use the EnGenius SN902
There are specific locations that the powerful EnGenius SN902 can benefit its use the most. And these locations are the following:
Building and Construction Sites
Caravan Parks
Farms
Mining Sites
Nurseries
Rural Industries
Schools
Warehouses
About EnGenius Technologies, Inc.
EnGenius Technologies, Inc. is a telecommunication company specializing in indoor and outdoor wireless solution for networking and communication system. The company is famous for its long range wireless connection for businesses that operate in challenging locations like the companies who are in the mining industry or the construction industry.
Despite how many stories of buildings away or how complex the environment is, EnGenius scalable Durafon system is capable of providing a stable connection among all the users. The mobility of the users connected to the system is improved, enhancing productivity in whatever environment they are in.
Besides supporting people in several industries, EnGenius also backs up family connection with its long range connectivity for mobile devices, computers, and home entertainment. This is for the member of the family to continue to be connected and be able to share content, music, and video wherever they may be in the house.
About TelephonesOnline
Telephonesline Pty Ltd is an Australian-owned and operated company that offers telecommunication products and services all over the country. Most of the transactions of the company are completed online, considering it is known as the largest online store in the country. Checking out is abrupt and fast that all transactions are completed without wasting any time. One of the primary proof how Telephonesonline values time as one of its priorities.
Telephonesonline answers customer queries promptly in order to help them figure out what they exactly need for their businesses. From there, the company can create and build a package that fits and caters exactly to the business' communication needs, whether it be new VoIP phones or refurbished and second-hand telephone handset.
And despite all transaction made online, Telephonesonline have a couple of warehouses and offices scattered all over the country.

For a quote, just call Australia wide 1300 088 088
Order today for FAST Delivery Australia Wide: Melbourne, Sydney, Brisbane, Queensland, Perth, Darwin, Canberra and Adelaide.
Customer Reviews
There have been no reviews for this product.