Commander Refurbished Telephone System 7 Handsets and Voicemail
Commander Refurbished Telephone System 7 Handsets and Voicemail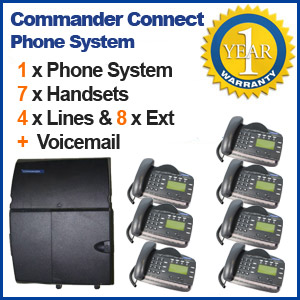 Details
Send to friend
Reviews
Commander REFURBISHED Telephone System (7 Handsets and Voicemail)
Considered at the top of the industry, the Commander Connect Digital Telephone System proves to be an excellent communication tool for small and medium businesses. Whether it be new or refurbished, the phone system is a powerful, expandable and stable structure.
Included in the package are:
1x Commander Connect Telephone System
7x Standard Handsets
4x PSTN Lines
8x Hybrid Extensions (Digital or Analogue)
Voicemail
12 Months Warranty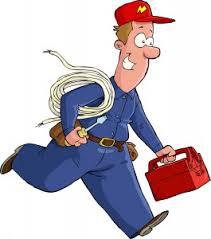 Installation is not included in the package but the company have excellent and qualified phone technicians to tend to it.

Call for a quote through Australia wide 1300 088 088

5 Advantages of Using the Commander Phone System
The Commander TelephoneSystem can provide several advantages to its users, and most importantly to the business. Here are the main advantages: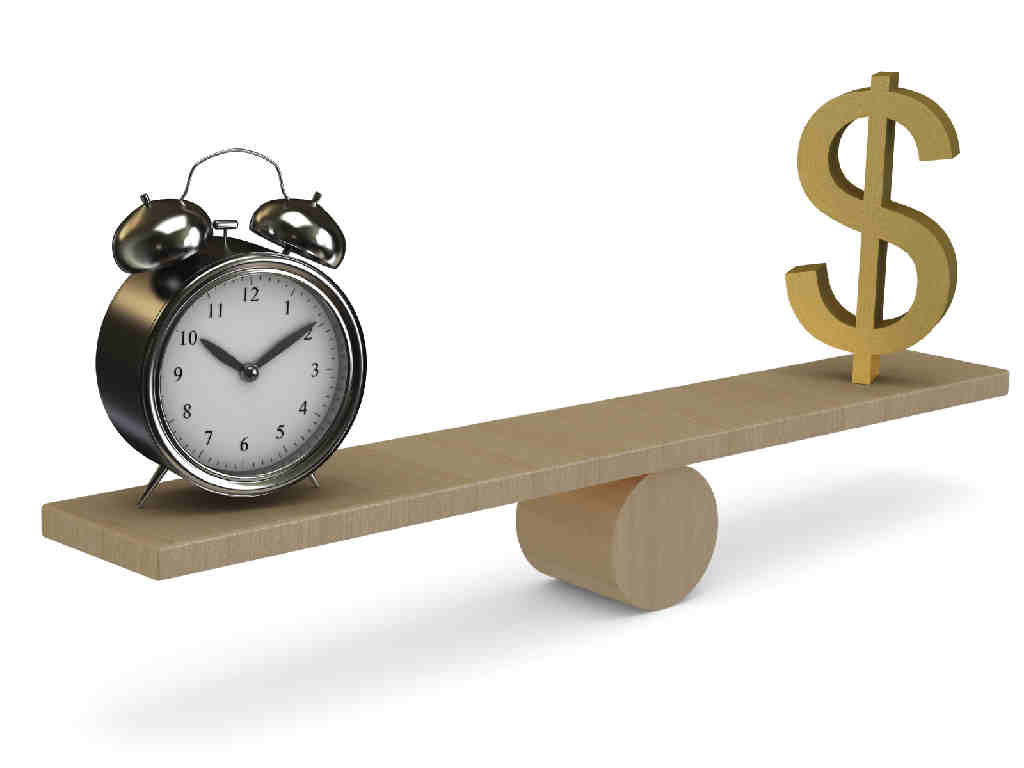 1# It saves Time.
Using the phone system saves a lot of time for the company not only in terms of its operations but also speeding up its decision-making time. With the conference call as an alternative for meetings, they won't need to drive to office just to come up with a decision.
2# It saves Money.
Businesses saves a lot of money simply by using the phone system. Since the system is customized, users only pay for what they need. It also rationalizes the cost for network line rental since all communications equipment can simply be connected in one hub, which also saves time.
3# It provides Call Convenience.
The phone system provides excellent features that contribute largely in the convenience when handling calls,from one-button commands to simply programming numbers and names for easy access.
4# It provides Security.
The phone system has an account coding. This enable the tracking for the billing of clients.
5# It is Flexible. and provides room for growth and improvement.
The phone system provides room for growth and improvement, especially with its modular system design is open for expanding through additional modules and the like.
Commander Connect 8-button 760/40 Handset Features
An ideal communication tool from small to medium enterprises, the Commander Connect 8-button 760/40 is established and founded with reliability and dignity. It has been tested fully in order to ensure high quality when used. And with 12-month warranty as backup, this device can provide these excellent features:
8 Programmable Keys
C-Key
Display Keys
Function Keys
Hands-free Key/Light
Large Display
Message Waiting/Ringing Indicator
Mute Key
Numeric Keypad
Volume Keys
Scroll/Edit Keys
Features underneath the Handset:
Data Socket
Headset Socket
Excellent Call Features of Commander Phone System
These are only some of the best call features that the Commander Phone System offers:
Auto Answer
Call Barring
Call Deflection
Call Elapsed Timer
Caller Line Identification (CLI)
Call Forwarding
Call Logging
Call Park
Call Pick-up Groups
Call Restriction
Call Waiting Indications
Conference
Divert on No Answer
Divert To
Do Not Disturb
External Call Transfer
General Call
Hotline
Integrated Answering Machine
Reminder Call
Speed Dialing
Voicemail
Optional Upgrade Features and Functionalities:
Users can also make use of these optional features:
Auto Attendant
Basic Rate ISDN
Direct Extension InDial
IP Extension
Primary Rate ISDN
Music on Hold
VoIP Channels
About Commander
Commander has been providing telecommunications solutions and handsets in Australia for almost 30 years now. And with this excellent background in experience, the company is able to provide topnotch products and services in the country. These products and services include:
Broadband and Mobile Broadband • Cloud Services with Encrypted Security • Internet and Data Plants • Mobile Phones • Office Phone Systems
Businesses go to Commander in order to have the most-effective solutions and packages to cater to customer's communication needs. The company offers an option where customers can have their packages customized, in order to meet exactly their needs. These packages and solutions can be installed even in atypical locations like a customer's penthouse or even car. This shows how flexible Commander Solutions are.
Commander offers technical support to its customers. Not only will the company promise assistance whenever necessary but also provides support fast. A single call to the company is all it takes.
About TelephonesOnline
Telephonesonline have two selling points, considering its products, and these are competitive pricing and ongoing service. Being in the industry for years now, it knows what a company needs for it to succeed.
Telephonesonline provides competitive pricing for its wide range of products. Since the company offers products for small companies like home offices and young business as well as large corporation with multiple offices, its product portfolio is vast. For small and new companies, refurbished phone handsets and systems are made available. For large enterprise in need of advanced and complex systems, these are also made available by the company.
Telephonesonline provides its customers with an ongoing service, where customers will be updated every now and then and asked if they need a follow through service. This is to make sure that the company's customers will have everything they need, which incredibly increases their engagement and loyalty with their customers.
Find the Brisbane office of Telephonesonline at 6 Nunney Place, Carindale QLD 4152.

Call for a quote through Australia wide 1300 088 088
Order today for FAST Delivery Australia Wide: Melbourne, Sydney, Brisbane, Queensland, Perth, Darwin, Canberra and Adelaide.
Customer Reviews
There have been no reviews for this product.