Aristel AN208 2 line Home Phone System for Small Business - 2 Lines, 15 DECT CORDLESS Phones AND/OR Wireless DESK Phones
Aristel AN208 2 line Home Phone System for Small Business - 2 Lines, 15 DECT CORDLESS Phones AND/OR Wireless DESK Phones
Details
Send to friend
Related
Reviews
Aristel DECT AN208 Home Office / Small Business Phone System
The Aristel DECT AN208 phone system for home offices and small businesses is a single cell 2-line cordless DECT system. This specific package includes the following products:
1x Base Unit
2x Cordless AN208 Wireless Home Phone System Handsets
The phone system handsets could be expandable to 15 handsets, with 2-line displays (12 characters x 2). In the system, 2 external and 2 internal calls can be simultaneously done. A single handset can handle at most 2 external calls, which can significantly improve operations with better, bigger and faster communication network.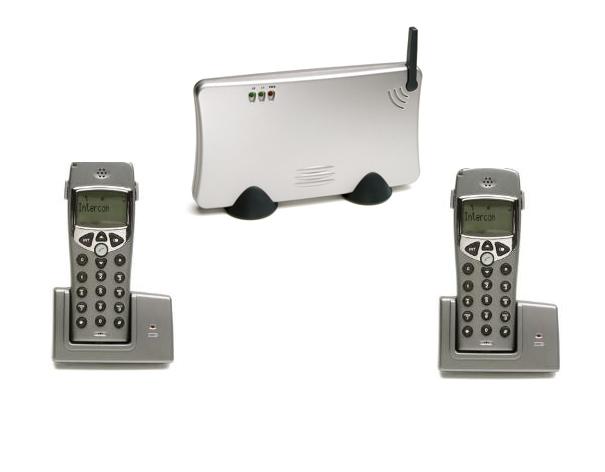 To complete a quote inquiry, you can always call the Australia wide 1300 088 088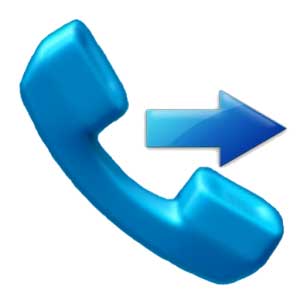 Basic Phone System Start-up Pack for Small Businesses
The start-up pack meant for small businesses include:
Display of Call Duration
Dialling of Pause Programmable
Internal Calls between Handsets
3-party Conference
Dual Mode Caller ID
Call Forwarding
Call Waiting Signalling
Phone System Features of Aristel DECT AN208
The Aristel DECT AN208 handset works as a standalone PABX or as an extension to your business phone system. You can also combine 2 or 3 systems for 4 or more lines, when used in conjunction with a phone system.
2 Exchange Line (15 Handset Capacity)
Visual Ring Indicator
Full Time Battery Meter
Pocket Clip
Personal Headset Socket
Fax/Modem/Answering Machine Port
Caller ID
Hands-free Handset Feature
Easy Installation
Intercom between Handsets
Call Transfer
Memory Dial
1 Line, 2 Extension Conferencing
Range 50m Indoor, 300, Outdoor
Least Cost Routing

About Aristel
Aristel has been in the industry of business communication for more than 2 decades. The company was famous for providing a user-friendly phone systems and solutions, which are very easy to use. While some companies may have complicated call handling features, which are very difficult to understand on the part of the users. With Aristel though, these features are made simpler. Answering calls are made easier through the use of line indicators with changing colours, showing the status of the current call. A single touch of a button could also activate the other call features, like paging, call transfer, call hold and conference calls.
Aristel has a global market reach with a lot of distribution channels in more than 40 countries all around the world. Besides its easy-to-use call handling features, the company also takes pride in the flexibility and functions of digital control telephone systems. Inclusive in this pride are and company's AV and DV Series.
About TelephonesOnline
The Telephonesonline have four values that it offers its customers. These values include top-notch quality, competitive pricing, real customer services and ongoing service. Operated and owned in Australia, Telephonesonline Pty Ltd is an excellent wholesale supplier of communication products and services in the country. Since the company has an extensive portfolio of products and services, it is capable of providing whatever its customer needs.
Telephonesonline only offers top quality for its products and services, especially with the "no compromise on quality" policy. For its competitive prices, the company offers a lot of affordable prices because of its pre-owned, second-hand, and refurbished phone handsets. The combination of these two factors is what made the company an excellent one to trust with your communication needs.
Telephonesonline also offers real customer service. With more than 2 decades in the industry, the company is already very familiar with what the market needs and wants. And to go more than that simple customer service, it also offers ongoing service where the company checks up on current customers and other needs they may still need to cater to.

To complete a quote inquiry, you can always call the Australia wide 1300 088 088
Order today for FAST Delivery Australia Wide: Melbourne, Sydney, Brisbane, Queensland, Perth, Darwin, Canberra and Adelaide.
Customer Reviews
There have been no reviews for this product.